Piekercoach Michel helpt je van het piekeren af zodat je weer fit bent en oplossingen ziet omdat je weet hoe je piekergedachten aanpakt.
Waar pieker jij over?
Wat maalt er door je hoofd. Vertel het mij en krijg gratis feedback.
Bij piekeren zijn er meerdere aspecten die aandacht vragen:
Hoe voorkom je dat je te pas en te onpas gedachten krijgt die je niet wil?
Je probleem ontdekken en oplossingen vinden zodat het piekeren stopt. Piekeren is immers geen antwoorden vinden in je oude vertrouwde denkpatroon omdat de context veranderd is.
Knopen durven doorhakken en niet meer twijfelen. Vertrouwen dat je de juiste beslissing neemt want achter elk probleem zit vaak een berg aan beslissingen nemen die je nog niet wil.
Positieve gevolgen van stoppen met piekeren
Je kunt je aandacht opnieuw volop geven aan de mensen die je graag ziet of de dingen die je leuk vindt omdat je weet hoe je piekeren kunt stoppen
Je zelfvertrouwen groeit want je problemen raken opgelost of je stoort je er niet meer aan
Je kunt in het hier en nu blijven zodat je opnieuw kunt genieten
Je krijgt energie en straalt dit uit
Het voelt opnieuw aan alsof je bergen kunt verzetten omdat je vertrouwt op jezelf en wat je kunt
Andere collega's ervaren je als een fijn mens want je bent opnieuw de zon van de afdeling in plaats van de negatieve persoon of de zeurkous
Eindelijk durf je beslissingen nemen en knopen doorhakken omdat je niet langer een twijfelkont bent
Negatieve gevolgen van piekeren
Zeuren, klagen, zagen en ja-maar omdat je zo lang twijfelt
Je bent prikkelbaar omdat je in je hoofd met andere dingen bezig bent
Doodmoe word je van je gepieker omdat je zelfs 's nacht wakker ligt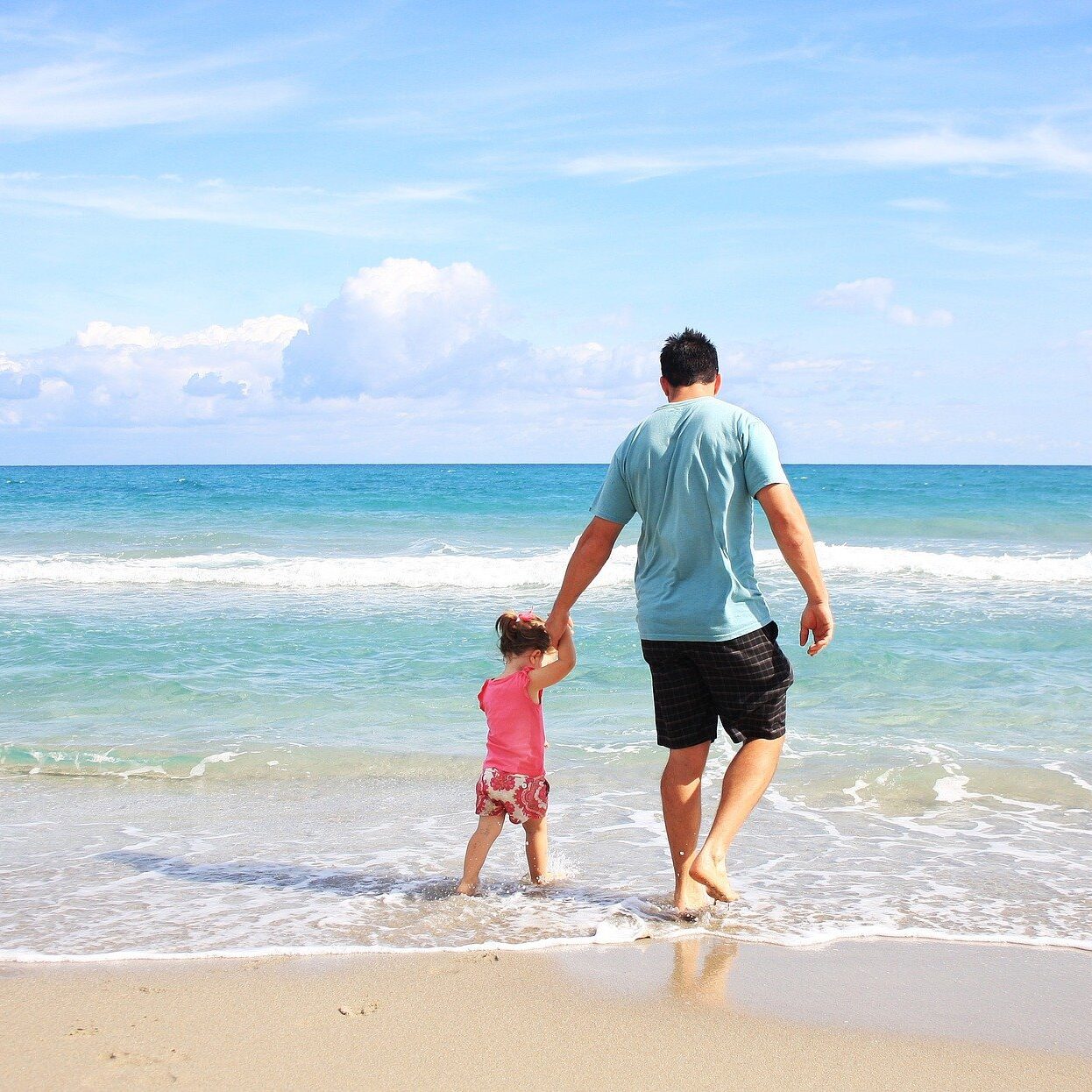 Van piekeren kun je ziek worden en zelfs burn-out of depressies krijgen. De helft van de mensen die in burn-out geraken verliezen hun job. Piekeren kost je dus veel geld.
Het overheerst je leven omdat je aan niets anders meer kunt denken
Je mist de mooie dingen omdat je ze niet meer ziet. De tijd tikt echter genadeloos voorbij
Wij gaan er voor zorgen dat je piekeren stopt
Laten we samen je piekeren aanpakken met een aanpak van:
loslaten
out of the box denken anno 2023
milder zijn voor jezelf
de lat minder hoog leggen
anders communiceren
rapper ontdekken wat je collega's of bazen willen
grenzen stellen
begrepen worden
meer waardering voelen
jezelf durven zijn en er toch bij horen
je goed genoeg vinden
Praat met piekercoach Michel
Geraak van je piekeren verlost met piekercoach Michel Piedfort. Vraag een gratis en vrijblijvend gesprek.
pieker je over je werk, dan kun je achteraf begeleiding nemen met de loopbaancheque waardoor je 4 uur online begeleiding voor €10 per uur krijgt.
We zien elkaar regelmatig want piekeren is een patroon dat we onszelf aangeleerd hebben. Opvolging is daarom belangrijk.
Vertel mij dus gerust waar jij over piekert en ik vertel jou hoe je dat denkpatroon doorbreekt.
We krijgen het vertrouwen van: