Wat betreuren stervenden over hun job en hun privéleven? De Australische zuster Bronnie is stervensbegeleider en vroeg aan mensen die hun einde voelde naderen waar zij spijt van hadden over hun werk of gemiste kansen in hun leven. Zij ontdekte een top 5 waar wij tijdens ons leven het meeste spijt van hebben. En wat blijkt: te veel werken voor iemand anders staat bovenaan.
Waarom hard werken?
Hard werken wordt zo met de paplepel ingegeven, dat we het als normaal beschouwen. Wij geloven dat hard werken gelijk staat met meer verdienen en succes.
Als kind zien we papa en mama elke dag stressen om tijdig op het werk te zijn. Geen wonder dat we dit gedrag overnemen.
Werken is hierdoor een belangrijk onderdeel van onze identiteit geworden. Maar maakt dit werken ons vandaag ook gelukkig?
Wat was je droomjob?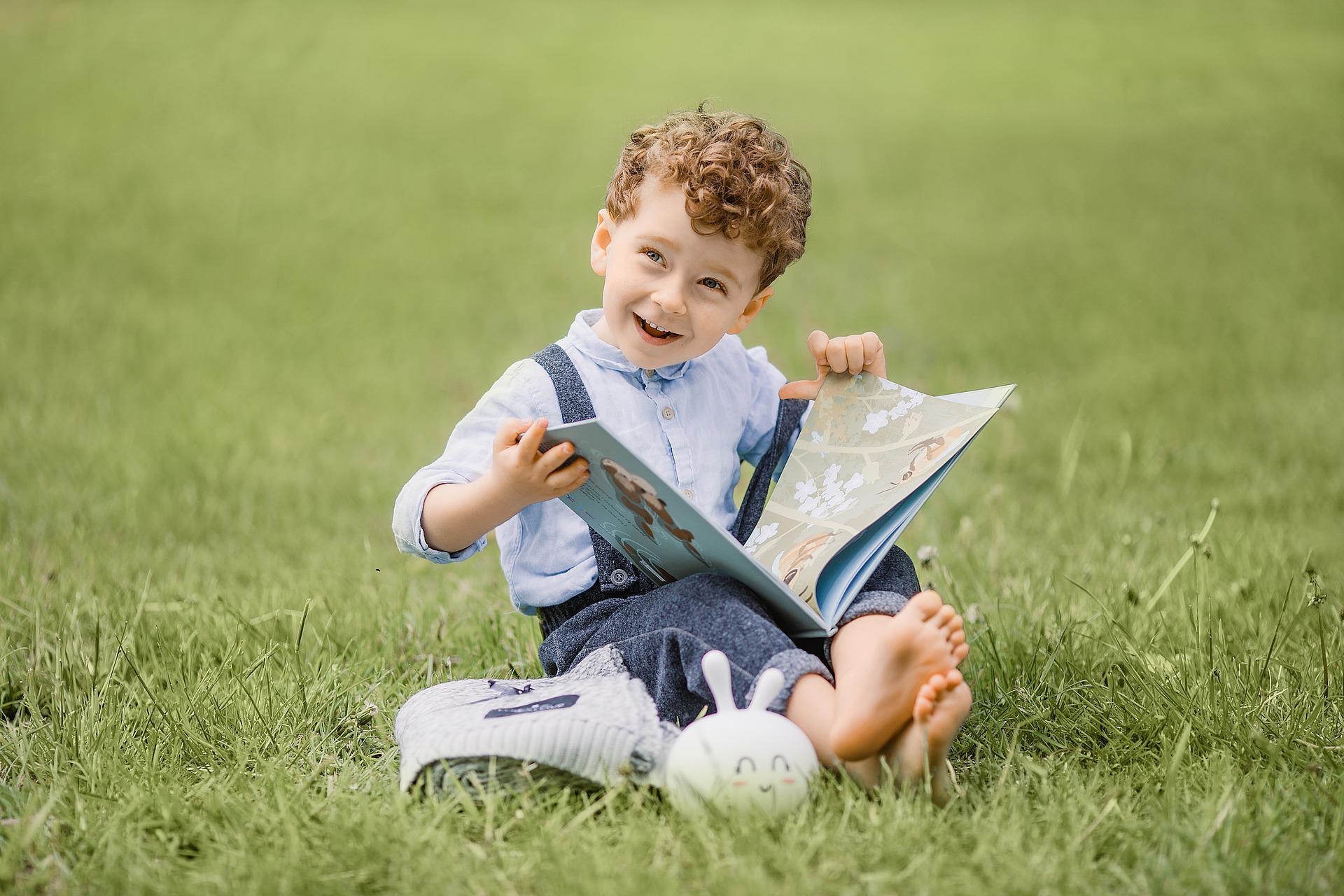 Wat betreuren stervenden over hun job en leven?
Uit de top 5 van dingen waar we het meeste spijt van hebben, komt vooral naar voor dat we onze tijd fout hebben besteed.
We hebben het meeste spijt dat we niet trouw zijn gebleven aan onszelf. We proberen veel te weinig onze eigen dromen te realiseren. We doen vooral wat anderen van ons verwachtten. De helft van de mensen probeert niet eens zijn droom te realiseren. Ze hebben een job, het geld komt binnen en men staat niet stil of dit voldoende is.
Had ik maar wat minder hard gewerkt. Omdat we continue aan het werk zijn, zien veel mensen hun kinderen te weinig opgroeien. Vooral mannen hebben achteraf spijt dat ze in de ratrace zijn meegegaan.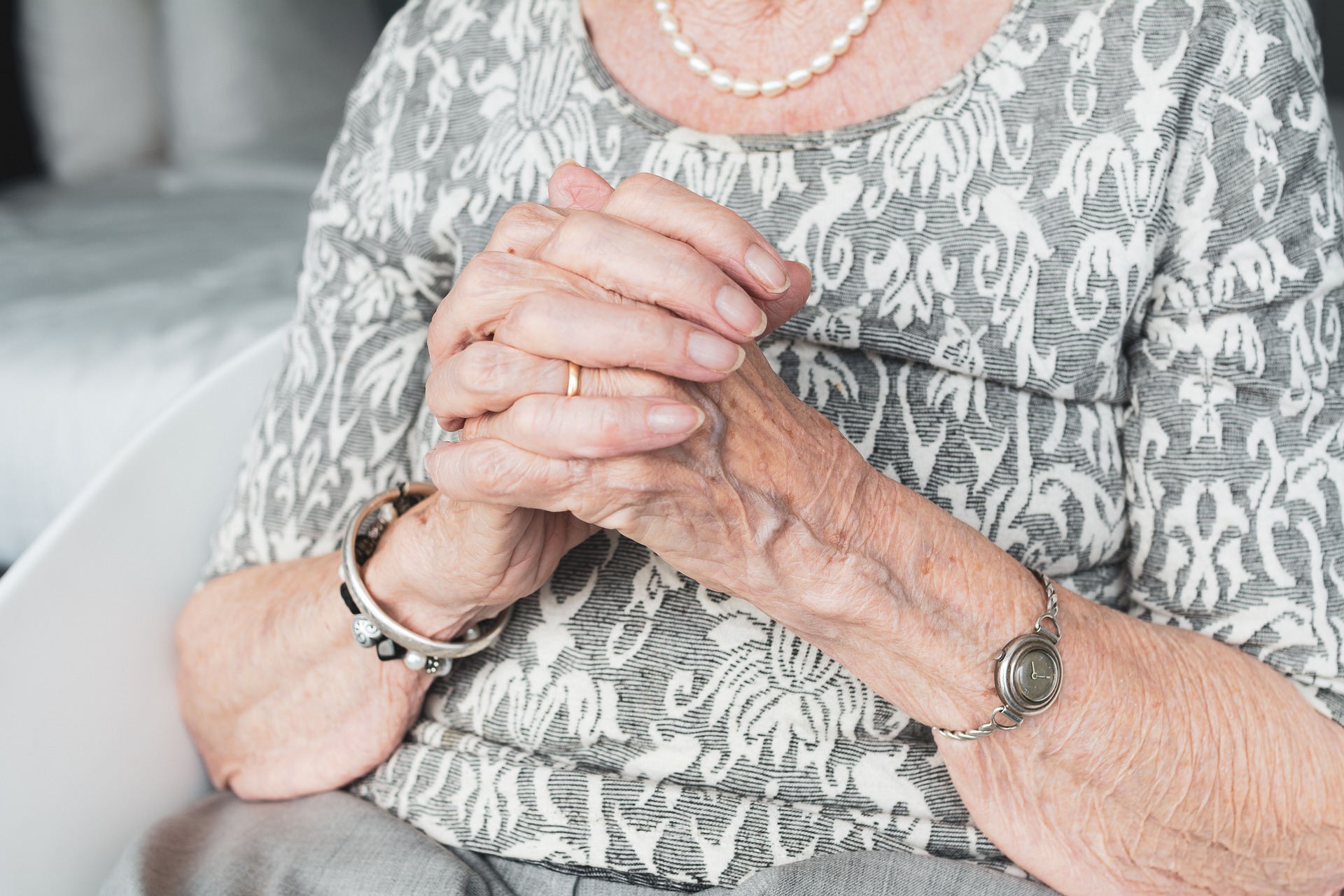 3. Meer contact met vrienden houden en meer tijd met ze doorbrengen, scoort ook hoog op de tabel van gemiste kansen. Om meer geld te verdienen, ruilen we massaal onze vrije tijd voor werken. Op hun sterfbed vindt men dat men beter andere prioriteiten had gelegd.
4. Meer gevoelens uiten. Ook bleek dat mensen spijt hebben dat ze gedurende hun leven niet wat vaker de moed hebben gehad om hun gevoelens te uiten.
5. Gewoon gelukkig durven zijn. Veel van de geïnterviewden lieten tenslotte weten dat ze zichzelf wat vaker hadden moeten toegestaan om gelukkig te zijn. Ze bleven steken in oude patronen en gewoontes. Waarom? Omdat ze simpelweg bang waren om dingen te veranderen en écht gelukkig te worden.
Wat vind jij echt belangrijk? Wat wil jij nu echt?
Met dit alles in het achterhoofd, is tijd vrij maken om je professioneel leven te overdenken een goed idee, gaat Michel Piedfort verder.
Als je die droomjob via 8 uur loopbaanbegeleiding kunt ontdekken, zou jij er dan tijd voor maken? Grote kans dat je daar later geen spijt van krijgt.
Zingeving en werk. Wat wil jij nu echt. Ontdek het via loopbaanbegeleiding
Online begeleiding
4 uur (online) begeleiding voor €40 incl btw

Voor werknemers vanaf 7 jaar ervaring

Je woont of werkt in Vlaanderen

Data in onderling overleg

Start na ontvangst loopbaancheque