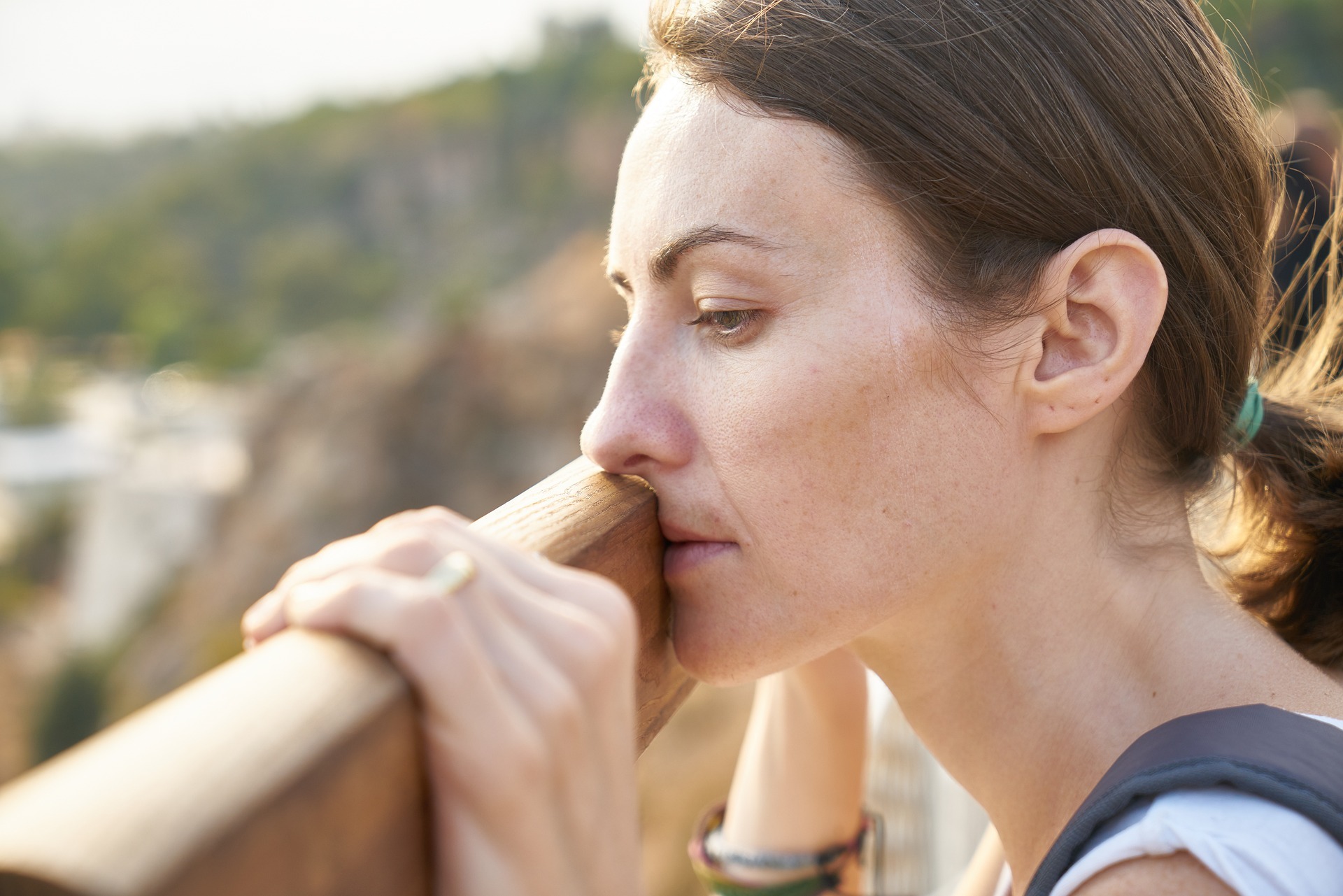 Ben je opnieuw moe na je werkhervatting na burn-out wat kun je dan doen?
Allereerst betekent deze vermoeidheid dat je vorige burn-out nog niet goed verwerkt is, je een aantal technieken om uit burn-out te blijven onvoldoende beheerst of dat er al een nieuw zaadje voor de volgende burn-out is gelegd.
Wat kun jij doen?
Ga alle klachten van burn-out opnieuw na. Er zijn meer dan 35 verschillende symptomen van burn-out die als vage, regelmatig terugkerende klachten opduiken. Het is belangrijk dat je alle symptomen kent want het zijn signalen van je lichaam om te zeggen: ik ben moe: neem gas terug. Als je deze klachten herkent, ga je eigenlijk al terug omlaag, zegt stresscoach Michel Piedfort van Algida op Facebook
Herontdek je valuilen. Als je niet weet waarom jij vandaag opnieuw moe bent van het werk, kijk dan hoeveel last van perfectionisme je hebt. Ga alle parameters van perfectionisme af.
Ontdek voor jezelf of je naar een nieuwe burn-out gaat of het nog om de vorige burn-out gaat.
Lichamelijk klachten zijn signalen van je lichamen dat het moe is
De lichamelijke klachten zijn truckjes van je lichaam om aan te geven dat je lichaam geestelijk moe bent en dat het op deze manier niet meer verder wil. Je kunt deze klachten tijdelijk negeren maar eigenlijk lost dit niets op.
Het is dus perfect mogelijk dat jij wél goesting hebt om te werken of vol energie zit maar dat je lichaam weerstand biedt.
Neem vooral de geestelijke vermoeidheid en het gebrek aan energie serieus. Meestal is dit het eerste duidelijke teken.
Uit burn-out blijven
Algida ontwikkelde een burn-out preventieplan dat je helpt om uit burn-out te blijven. Vraag hier naar zodat je sneller een zicht krijgt op je valkuilen waardoor je ook technieken kunt krijgen om makkelijker met stressvolle situaties om te gaan.
Opnieuw moe na werkhervatting. Begeleiding naar nieuwe energie
Krijg hulp bij je burn-outpreventie. We hebben een burn-out preventieplan inclusief begeleiding. Zo maak je er gebruik van.
met loopbaancheque
Hoe blijf ik uit burn-out?

Ontdek je burn-out valkuilen

Oefenen op technieken om uit burn-out te blijven

Voorbereidende tests en oefeningen

Voor werknemers met 7 jaar ervaring

4 uur online begeleiding voor €40

3 online sessies, 1 per week of 2 sessies in Rijkevorsel

Data in onderling overleg