De wetgeving op medisch ontslag wijzigt op 1 oktober. Het zal vanaf dan niet langer mogelijk zijn om zoals vandaag op eenvoudig verzoek via een verkorte procedure ontslag te geven met behoud van stempelgeld.
Het medisch ontslag is nog wel mogelijk na een verplicht reïntegratietraject. Als werknemer kun je een dergelijk traject weigeren. Je moet dan wel drie weigeringen geven en de werkgever moet dus ook drie voorstellen voor een andere job doen. Dit heeft tot gevolg dat de periodes alvorens het medisch ontslag komt, verlengen.
De nieuwe wetgeving medisch ontslag
De verkorte procedure van 20 dagen na 3 maanden ziekte verdwijnt
Medisch ontslag zonder reïntegratietraject is niet meer mogelijk
Het gevolg is dat je als werknemer langer aan je contract vastzit en dus eigenlijk quasi verplicht wordt om terug te keren
De nieuwe wetgeving bestudeer ik momenteel. Van zodra er meer nieuws is, hou ik je op de hoogte via de website en webinars.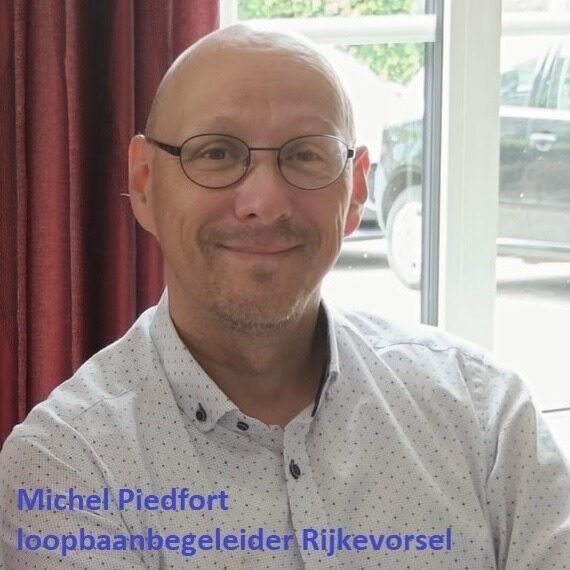 Advies: start tijdig loopbaanbegeleiding om medisch ontslag te vermijden of rapper te bekomen
Het is duidelijk dat de overheid echt wil dat werkgevers meer aandacht krijgen voor werkbaar werk en welzijn op het werk. Daarom blijft Algida aanraden om tijdig met loopbaanbegeleiding te starten want hoe langer je wacht, hoe moeilijker het wordt om terug te keren.
Omdat het reïntegratietraject verplicht wordt, is het super belangrijk dat je voor jezelf ontdekt wat je wel wil in je huidige job qua inhoud, arbeidsomstandigheden en randvoorwaarden. Zo kun je dit aan je werkgever duidelijk maken en kan hij hier al wat rekening mee houden. Als jouw verlangens niet haalbaar zijn, zal hij wellicht minder moeite doen.
Bedrijfsartsen zullen bij burn-out geen rekening meer houden met wat je niet wil of niet kunt. Men gaat kijken naar wat wél mogelijk is.
Tegelijk blijkt al te vaak dat ondanks alles, je job opgeven vaak niet hoeft.  Zo kun je als werknemer succesvol reïntegreren als je perfectionistisch bent, de communicatie tussen jou en de werkgever wat stroever verloopt of je onvoldoende vat hebt wat je uit je burn-out geleerd hebt omdat dit dingen zijn die je zelf nog kunt aanpakken. Want als je crash te wijten is aan één van deze factoren, bestaat het risico dat je bij een nieuwe werkgever gewoon dezelfde problemen krijgt. Dat is zonde.
Vragen over de nieuwe wetgeving ivm reïntegratie of medisch ontslag? Stel ze hier gratis,  bel 0486 329 020  of schrijf je in voor het gratis webinar medisch ontslag
woensdag 23 november van 12u00 tot 12u30
woensdag 7 december van 12u00 tot 12u30
woensdag 14 december van 12u00 tot 12u30
Online begeleiding
Reïntegratie werk na burn-out

Voor werknemers vanaf 7 jaar ervaring

Je woont of werkt in Vlaanderen

Data in onderling overleg

Start na ontvangst loopbaancheque