Veerkracht, wat is het, hoe herken je het, wat zijn de kenmerken van veerkracht en hoe vergoot je jouw veerkracht?  Een snelcursus in bijna 600 woorden.
Wat is veerkracht
De mogelijkheid om ondanks alles door te gaan met je leven en te
blijven geloven in je mogelijkheden
Hierdoor kom je opnieuw in balans, in evenwicht omdat je overtuigd bent van je eigen sterktes.
Hoe herken je te weinig veerkracht?
hij/zij weet moeilijk om te gaan met onaangename situaties
is passief, reactief en in ieder geval te weinig proactief
beschuldigt anderen van de toestand waarin hij verkeert en blijft
mopperen, zeuren en klagen
is verward
kan niet met tegenslagen omgaan
ontmoedigt zichzelf en weet zichzelf niet te stimuleren
heeft een negatief beeld over zichzelf en anderen
kan moeilijk loslaten, begrenzen, aanvaarden of accepteren, kan niet relativeren
verwacht dat anderen een oplossing aanreiken
kan weinig omgaan met tegenslagen en kijkt niet hoe die vermeden kunnen worden
kruipt in slachtofferrol
ziet in veel problemen: ja maar ….
Hoe krijg je meer veerkracht?
Accepteer dat je niet alles in één keer kunt regelen
vergt tijd.
De realiteit: men kan niet op alle gebieden van het leven tegelijk volledig tevreden zijn.
Kies 2 prioriteiten en laat ze evolueren per periode van 6 maanden
Accepteer veranderingen
Pas de cirkel van invloed & betrokkenheid toe op jezelf
Focus alleen op de dingen die jij kunt veranderen of een invloed op kunt uitoefenen
Negeer de zaken waar je niets aan kunt doen. Laat ze los.
Stel haalbare doelen
En kap alles in stukjes
Zodat het haalbaar is in de tijd
Beheersbaar proces
Tussentijdse evaluaties
Bekijk al je levensdomeinen om evenwicht te vinden
Er is veel meer dan werk
Op welke andere domeinen ervaar jij last?
Vraag hulp
Een loopbaanbegeleider is er op getraind om jou nieuwe inzichten te geven
Je maakt hierdoor bewust 1 keer per week tijd voor jezelf om aan je veerkracht te werken
Veerkrachtiger worden is gedragsverandering met gevaar van herval & niet volhouden en daarom is begeleiding aangewezen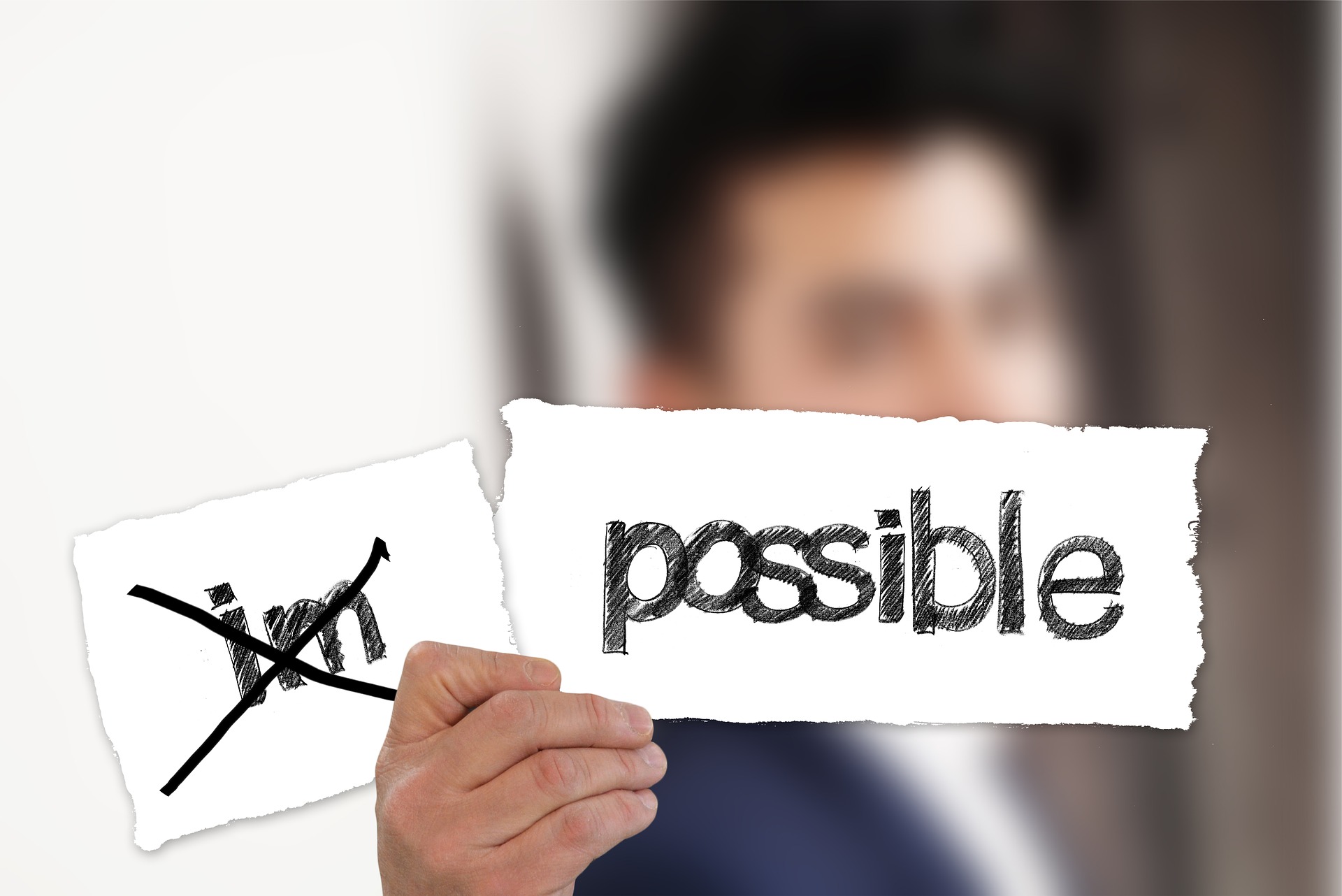 Bepaal wat jij echt belangrijk vindt in je leven
Maak een waardenboom
Krijg zicht op wat echt voor je telt?
Wat is je grootste droom op privé en werkvlak?
Maak hiervoor een plan
Zorg voor opvolging en ondersteuning via een coach zodat je plan uitgevoerd wordt en geen droom blijft
(Her)ontdek je competenties & talenten
zodat je zelfvertrouwen groeit
en minder schrik hebt voor afwijzing
Beschouw moeilijkheden als uitdaging
Moeilijkheden: welk leerpunt zit hierin?
Ontdek jouw leerpunten
Bijna niemand zegt rechtuit in je gezicht hoe jij beter kunt worden in je job, welke competenties je mist, …
Tijdens loopbaanbegeleiding ontdek je het wel
En hierdoor word je sterker/veerkrachtiger
Positief denken
Het glas halfvol zien, vermindert de angst en helpt bij het vinden van mogelijkheden in wat een probleem lijkt
Leer positiever denken via RET, dit geeft zelfvertrouwen
Bekijk ook het verleden
Hoe pakte jij het vroeger aan? Wat werkte vroeger wel?
Waarom werkt het nu niet meer?
Herken stress
Krijg inzicht in je eigen stressfactoren op het werk
Wees jezelf bewust dat stress onzichtbaar binnensluipt
Van stress word je ziek maar overstressed raken overvalt je niet
Ongezonde stress zijn langdurig opgekropte situaties
Bij twijfel doe de gratis burn-outtest
Conclusie
Het zijn niet de sterksten die overleven maar wel zij die zich het beste kunnen aanpassen
Iedereen kan dit leren door in te zetten op veerkracht. Dit theoretisch kader lijkt makkelijk tot je het op jezelf gaat toepassen. Dan kom je heel wat moeilijkheden tegen. En daar helpt Algida jou graag bij.
Vandaar dat je via deze begeleiding van Algida dit traject in 7 uur kunt doorlopen voor €80 met de loopbaancheque van VDAB (1 cheque voor 4 uur aan €40 en een tweede cheque van 3 uur voor €40).
Wil je je veerkracht vergroten? Stel hier je vraag