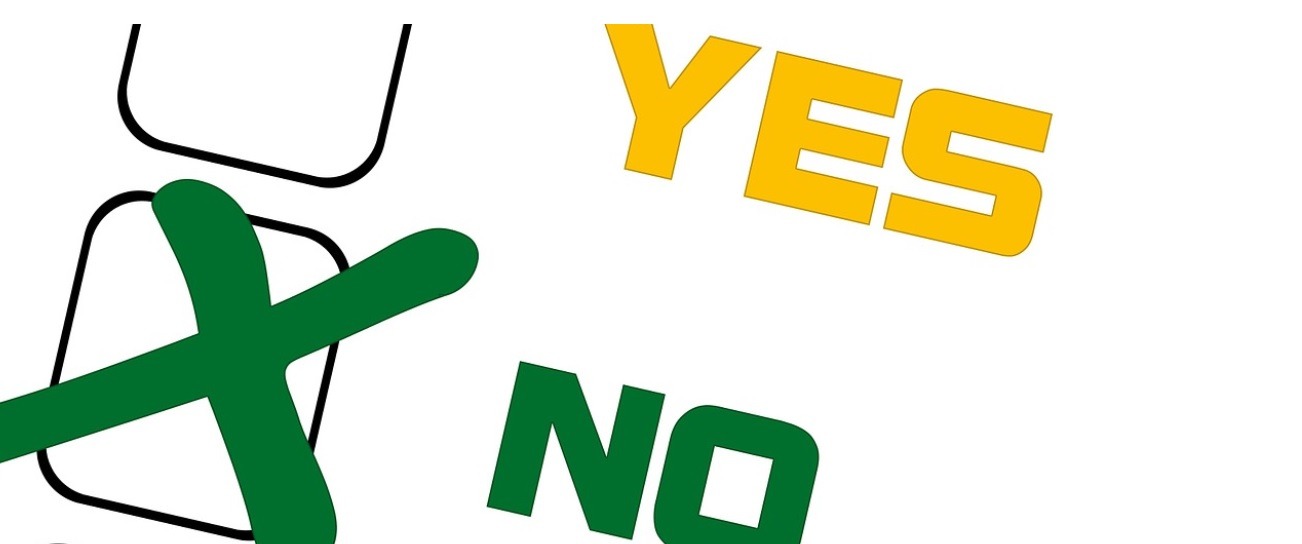 Test van de week: stress test
Beantwoord onderstaande vragen en ontdek hoeveel stress jij ervaart. Ben jij stressbestendig of sta je op crashen?
In de test van de week krijg je wekelijks gratis een persoonlijkheidstest of jobtest die je meer inzicht geeft. Verken jezelf naar meer werkgeluk en persoonlijke groei.
Deze stresstest peilt naar lichamelijke, emotionele en geheugenklachten om in te schatten of je lichaam moe is en overwerkt is. Hoe meer punten, hoe meer stress
De test van de week wordt door Algida zelf gemaakt en is daarom uniek.
Hoe werkt het?
Beantwoord de vragen van de test
Op het einde krijg je jouw resultaat & feedback
Een mailadres ingeven om het resultaat te zien hoeft niet
Je antwoorden worden niet opgeslagen.
Hoe vaak heb jij last van volgende symptomen?
Ontvang de test van de week via mail
Ontdek gaandeweg wat je goed kunt, graag doet, hoe jij functioneert op het werk. Ontvang de test van de week via mail en boost je persoonlijke groei.
Test van de week & loopbaanbegeleiding
Bespreek je resultaten of doe alle testen op kortere periode zodat je sneller vooruitgang boekt en niet hoeft te wachten op de wekelijks gratis test.
Doe de testen op eigen tempo met bespreking ipv 1 test per week
Welke testen zijn er nog, wanneer komen ze, ... Via onze begeleiding krijg je toegang tot de test inclusief bespreking en technieken om je werkpunten aan te pakken.
(online) begeleiding
Test ben jij wel aangename collega, jobtest, persoonlijkheidstesten, stresstest

Sterktes & zwaktes, communicatietest, perfectionismetest, functioneringstesten,

Inclusief bespreking, begeleiding en technieken

Krijg een betere balans werk & privé

Je bent werknemer of zelfstandige

Je woont/wert in Vlaanderen

Start na ontvangst loopbaancheque