Iedereen heeft talenten. Maar hoe kun jij je talent ontdekken? Met onderstaande 8 vragen kom je al heel ver. Je talent ontdekken, doe je meestal niet alleen omdat jij jouw talenten vaak niet voor talenten aanziet. Je talenten zitten vaak zo dicht bij jou, dat jij achteraf denkt: is dat nu mijn talent?
Wat is talent?
Volgens het woordenboek is talent een aangeboren vermogen om iets goed te kunnen.  Het woord aangeboren is verwarrend, zegt loopbaanbegeleider Michel Piedfort. Het komt over alsof je voor iets geen moeite meer moet doen. Daarom hou ik het liever bij: wat kun jij echt heel goed? Of wat leerde jij veel rapper dan iemand anders?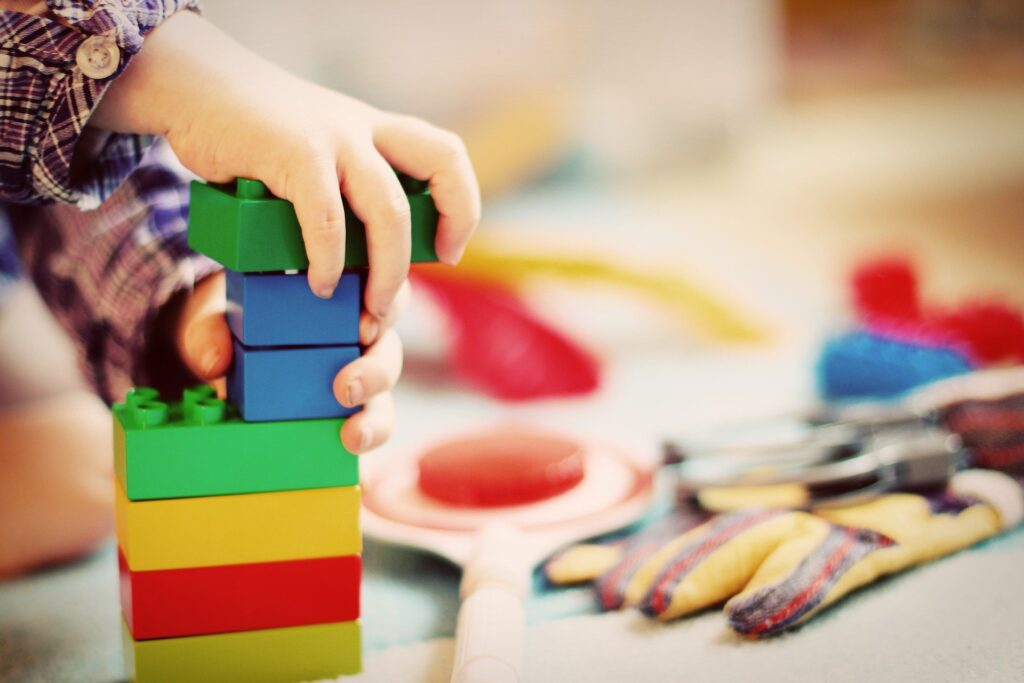 Mozart leerde zichzelf pianospelen. Dat is een talent. Als ik morgen naar de muziekschool ga en piano leer spelen, dan is dit een vaardigheid.
Haalde jij als kind spontaan de radio uit elkaar, ging je op onderzoek om te ontdekken hoe dit apparaat werkt en zette je het daarna opnieuw zonder hulp in elkaar, dan is dit een talent. Die aangeboren interesse in techniek, kun je daarna omzetten in competenties als je daarna op school gaat studeren hoe je bruggen kunt bouwen.
Je talent ontdekken in 8 vragen
Wat kun jij heel goed?
Wat leerde jij veel sneller dan iemand anders?
Waarvoor moet jij geen moeite doen om te realiseren?
Wat vind jij normaal?
Wanneer denk jij: dat is toch niet moeilijk?
Waar was jij als kind al mee bezig omdat jij het gewoon goed kon of interesse in had?
Waar krijg jij complimenten over?
Wat komt men aan jou vragen?
Een talent zit in jou. Je doet iets spontaan en je merkt dat je er goed in bent. Bij een competentie denken we eerder aan iets dat aangeleerd is. Heel vaak vertrekken we vanuit onze talenten om ons via school verder in iets te verdiepen.
Talent versus passie
Bij talent vertrekken we eerder bij wat kun jij heel goed, wat zat er van kinds al in jou? Als we spreken over passie ontdekken, dan ligt de klemtoon op ontdekken wat je echt graag doet.
Je talent ontdekken dankzij de hulp van anderen
Net omdat je talenten zo dicht met je persoonlijkheid verweven zijn, zie je ze vaak niet meteen. Voor jou is het heel normaal dat je iets kunt terwijl andere mensen er mee worstelen. Daarom vraag je best aan je omgeving wat zij vinden dat jij echt goed kunt. Ook een loopbaanbegeleider helpt je om je talenten in kaart te brengen.
Wie werkt vanuit zijn talent, is meer gemotiveerd en houdt de job makkelijker vol. Het is dan ook enorm belangrijk om je talenten in je cv of sollicitatie te verwoorden om zo je slaagkansen op de job te vergroten.
Je talent ontdekken met loopbaanbegeleiding
Wie zijn talenten goed kent, kan een job gaan zoeken die beter aansluiten bij je ware ik. Via loopbaanbegeleiding ga je samen met een coach op zoek naar jouw talenten en je competenties om een job te vinden die meer aansluit bij wat jij echt goed kunt.
Loopbaanbegeleiding kan je daarom ook volgen met de loopbaancheque van de overheid. Je krijgt dan 4 uur persoonlijke begeleiding voor €10 per uur. De sessies kunnen zowel online als face to face doorgaan. We hebben een kantoor in Antwerpen centrum en Rijkevorsel. In de buurt van Rijkevorsel komen we ook aan huis (Beerse, Hoogstraten, Malle, Brecht, Turnhout) op voorwaarde dat er gratis parking vlakbij is.
vraag je loopbaancheque op www.vdab.be/loopbaanbegeleiding
de info van VDAB komt in je (spam)e-mailbox
betaal 40 euro aan VDAB voor 4 uur
contacteer Algida en maak alvast een afspraak
je ontvangt de loopbaancheque in je (spam)e-mailbox
overhandig je cheque aan Algida tegen de eerste sessie