Behoor jij tot zelfstandigen zonder stress ?
Beantwoord volgende 10 vragen. Hoe vaak heb jij last van volgende symptomen. Je mailadres ingeven hoeft niet om het resultaat te kennen.
Zelfstandigen zonder stress
Met zelfstandigen zonder stress blijven jij en je zaak in evenwicht ondanks werkpieken, deadlines, problemen met werknemers of klanten omdat jij weet hoe die stress van je te laten afglijden.
Daar wordt iedereen gelukkig van: jijzelf, je medewerkers en je gezin.
Omdat de overheid het belangrijk vindt dat zelfstandigen in deze crisistijden (energiecrisis, nasleep van corona en de oorlog) weerbaar blijven, ondersteunt men dit programma. In 5 sessies voel jij je een ander mens: sterker in je schoenen, meer rust, meer zelfvertrouwen, meer focus, ... want jij omzeilt stress.
Door stress verlies je klanten
Van stress krijg je geen extra klanten en je verdient geen euro meer. Integendeel. Door stress verlies je vooral klanten omdat je beloftes onvoldoende kunt waarmaken, deadlines mist of fouten maakt.
Sterker nog: van ongezonde stress word je ziek. Vraag jezelf even af: kan men jou 6 weken missen? Kun jij het bedrijf 6 tot 12 weken missen als jij door overdreven stress nog amper of niet kunt werken?
De voordelen van zelfstandigen zonder stress
"Beter slapen, minder piekeren, een betere band met medewerkers, minder moe, meer focus op het werk... Het zijn de meest gehoorde voordelen.
Tegelijk word je een betere baas want mensen zonder stress zijn gewoon veel aangenamer in de omgang, stralen meer vertrouwen uit en bereiken daarom meer", zegt Michel Piedfort.
Michel Piedfort is 52 en begeleidt al jaren zelfstandigen met stress. Hij heeft zelf jaren in bedrijven gewerkt als leidinggevende, werknemer en is vandaag ook zaakvoerder die zijn eigen team aanstuurt.
Het is net dankzij die jarenlange ervaring in zowel grote als kleinere bedrijven dat hij goed weet wat er speelt. Daarom zijn de oplossingen voor werken zonder stress voor iedereen anders maar er is toch een rode draad te trekken tussen iedereen die van stress last heeft. Daarom zijn de begeleidingen van hem zo succesvol omdat ze op korte termijn resultaat opleveren.
In 5 sessies of 7 uur ben je een totaal ander mens. De prijs bedraagt slechts €80 te betalen in 2 keer (€40 voor de eerste 4 uur en €40 voor de laatste 3 uur) omdat de overheid tussenkomt via de loopbaancheque voor zelfstandigen.
Werkdruk combineren met goede gezondheid en balans kan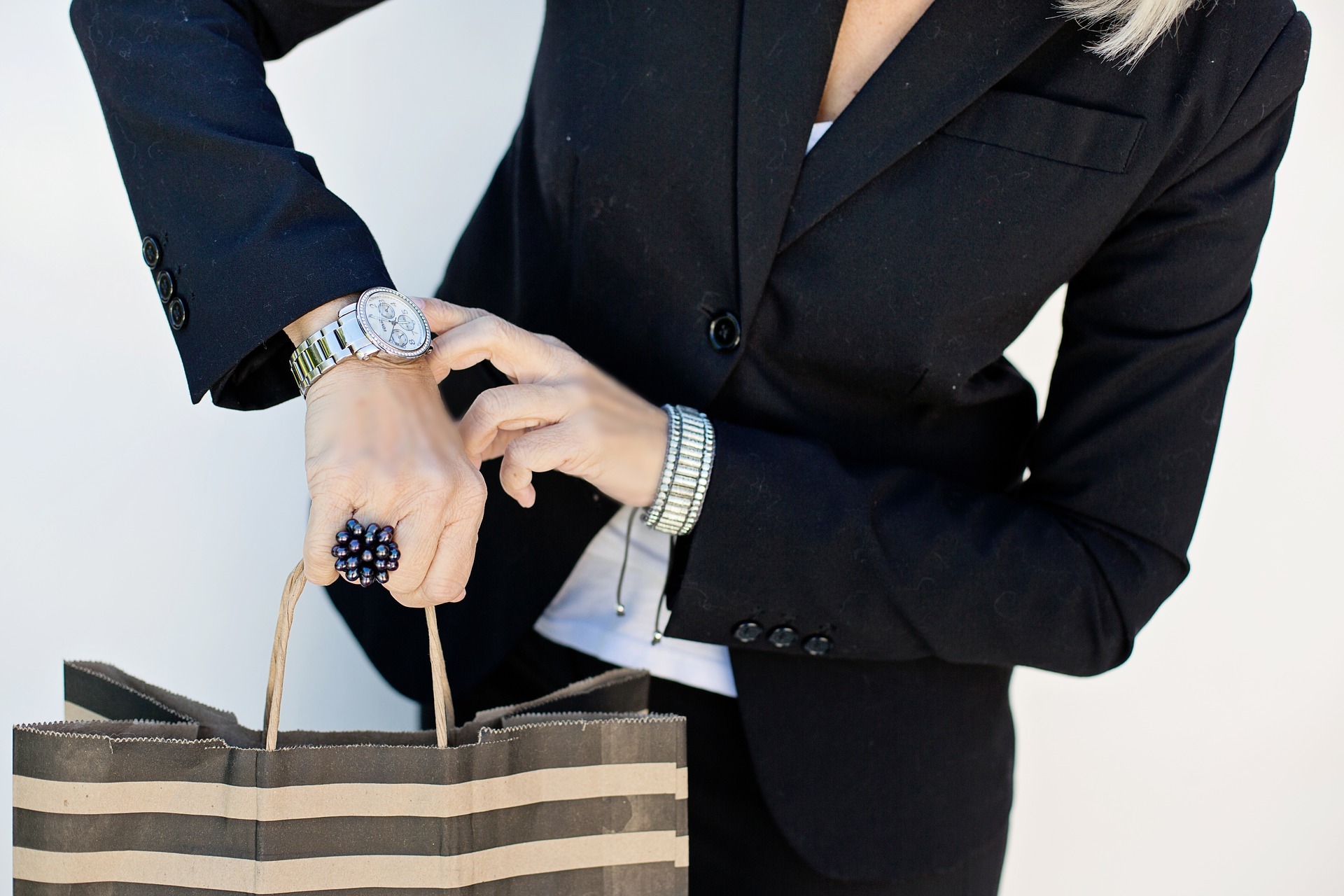 Het is niet stijgende werkdruk en de gezondheidsklachten maar aanvaarden. Je kunt perfect een zaak uitbouwen met toenemende deadlines en toch stressvrij blijven zonder je lichaam uit te putten.
Je herkent ongezonde werkstress aan:
vage lichamelijke klachten zoals hoofdpijn, slecht slapen, piekeren,... we denken dan vaak dat het een tijdelijk probleem is zoals werkdruk, vitaminetekort of vallen van de bladeren.
emotionele reacties omdat je slechter gezind rondloopt
fouten die je maakt waarvan je weet dat dit anders nooit zo zou gebeuren omdat je focus verliest
dingen die je vergeet terwijl jij overtuigd was dat je ze had neergeschreven
Hierdoor krijg je negatieve reacties van je omgeving of verlies je klanten. Daarom is het goed dat je tijd maakt om je stress aan te pakken omdat jij achteraf voor altijd de vruchten er van plukt.
Word zelfstandige zonder stress, vraag meer info
word een zelfstandige zonder stress
Hoe werken (z)onder stress

Vanaf 7 jaar ervaring (ervaring als werknemer telt ook mee)

Je woont of werkt in Vlaanderen

Data in onderling overleg

Start na ontvangst loopbaancheque