Zelfstandigen zonder stress, hoe kun je als zelfstandige anders met stress omgaan zodat je niet moe wordt, productief en goed gezind blijft? Stresscoach Michel Piedfort weet raad. De eerste stap is om de irritaties te (h)erkennen zodat je ze kunt aanpakken.
Zelfstandigen zonder stress
4 op 5 zelfstandigen ervaart te veel stress volgens job@ . Het gaat dan vooral over lichamelijke klachten en emotionele spanningen als gevolg van bezorgdheden over de toekomst van het bedrijf of een onevenwichtige balans tussen werk en privé.
Je herkent ongezonde werkstress aan:
niet recupereren na een inspanning of moe blijven
slecht gezind zijn of overdreven reageren
focusproblemen krijgen of dingen vergeten
piekeren
jezelf alleen voelen met je problemen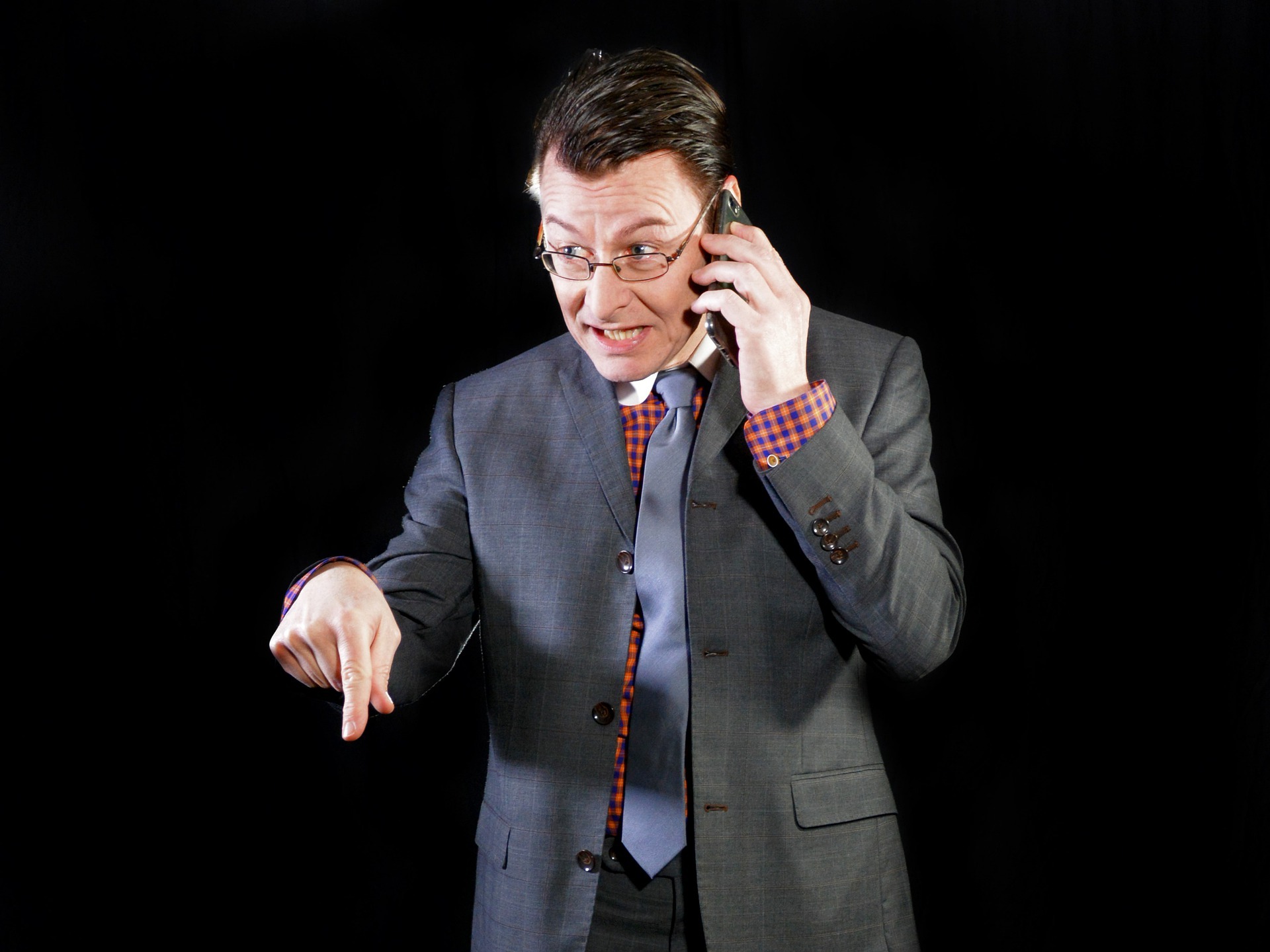 Je mag even hard blijven werken
Die ongezonde stress bij zelfstandigen komt meestal voort uit irritaties. Wie veel klanten heeft, benoemt de werkdruk vaak als oorzaak van de stress. Dat klopt gedeeltelijk. Aan die werkdruk kun je eigenlijk niets veranderen tenzij je klanten weigert wat we niet willen.
Als je stress bekijkt vanuit irritaties, dan kun jij als persoon wél veel doen zonder dat je klanten hoeft te weigeren én waardoor je stress toch vermindert op voorwaarde dat jij als zelfstandige naar de werkpunten achter de irritatie kijkt.
Word ook een zelfstandige zonder stress
Met de hulp van Algida.be wordt het voor jou makkelijker om het werk vol te houden. Wij helpen je er graag bij.
Focus op wat je goed kunt en graag doet
Herken dingen die energie vreten
Doe minder of geen dingen die je ergeren. Ontdek hiervoor bij elke ergernis jouw leermoment. Wij helpen jou er graag bij.
Hoe je dat doet dat doen we via begeleiding en gesprekken omdat er ook gedragsverandering komt en dat duurt een tijd. Vandaar de opvolging om te vermijden dat je in oude patronen hervalt. Want het is niet omdat je het weet dat je het ook blijft toepassen.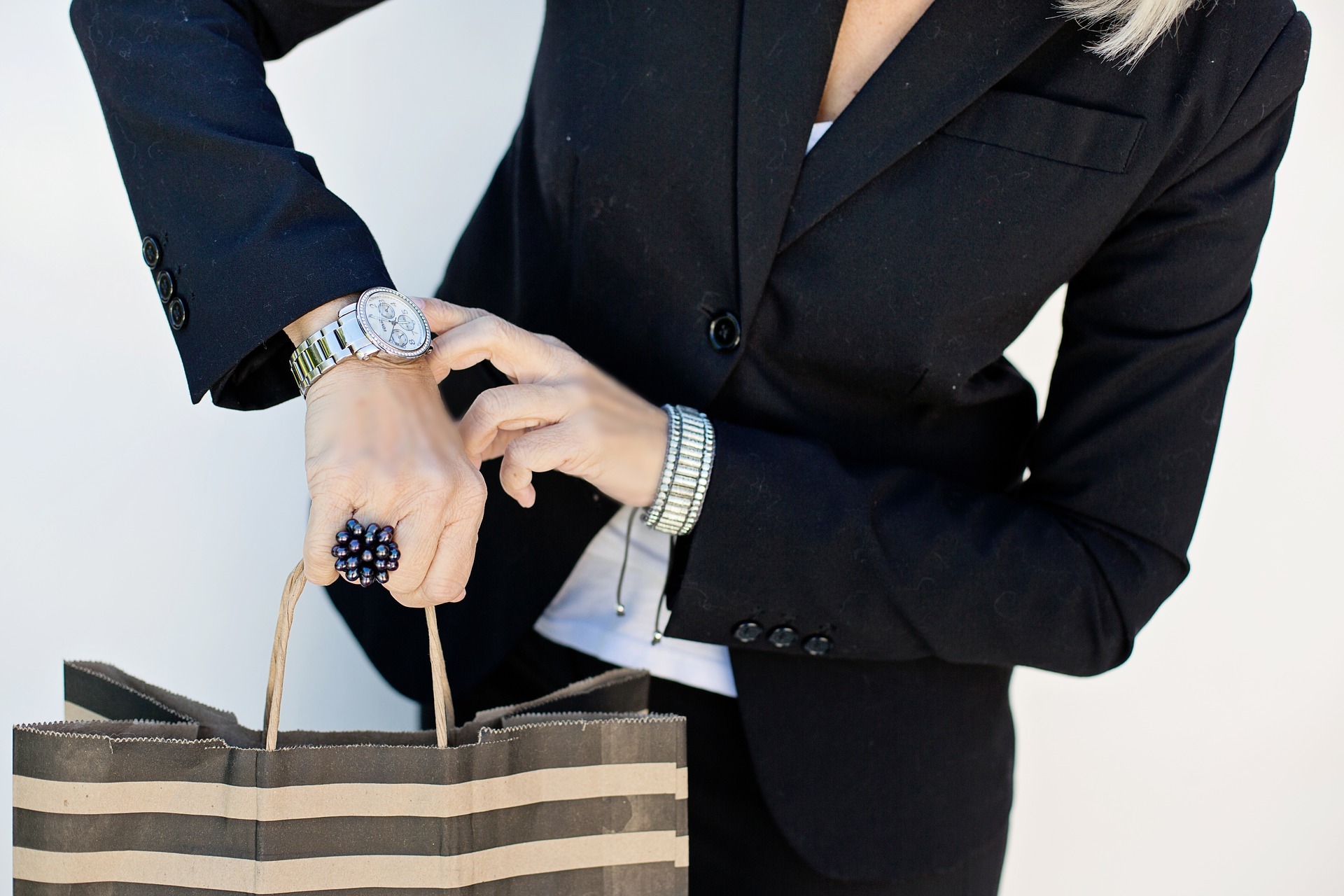 Gratis gesprek: verlaag stress als zelfstandige
Wil je als zelfstandige je stress verlagen, vraag dan eerst een gratis & vrijblijvend gesprek. Dit kan via mail of telefonisch op 0486 329 020. Wil je daarna begeleiding, dan kun je daar als zelfstandige je loopbaancheque voor inzetten. Je eigen bijdrage is dan beperkt tot €10/u voor de eerste 4 uur. Je kunt daarna nog een cheque voor 3 uur extra vragen aan €40. Begeleidingen kunnen zowel online als face to face.