Hoe kun je als freelancer meer verdienen? Het klinkt eenvoudig om je freelance tarief te verhogen. Je doet er gewoon tien of twintig procent bij. Maar ben je dan nog wel concurrentieel? Kun jij die extra euro's verkopen?
Met onderstaande tips vind je zeker en vast extra inspiratie.
Hoe meer verdienen als freelancer: 10 tips
We zetten een aantal mogelijkheden op een rij:
Je uurtarief verhogen
Opstartkosten, analyse of extra projectkosten aanrekenen
Upselling doen
Meer uren kunnen factureren
Je kosten beperken
Sneller factureren
Salaris optimaliseren
Passief inkomen
De fiscale schalen kennen
Bied pakketten aan
(lees verder onder de afbeelding)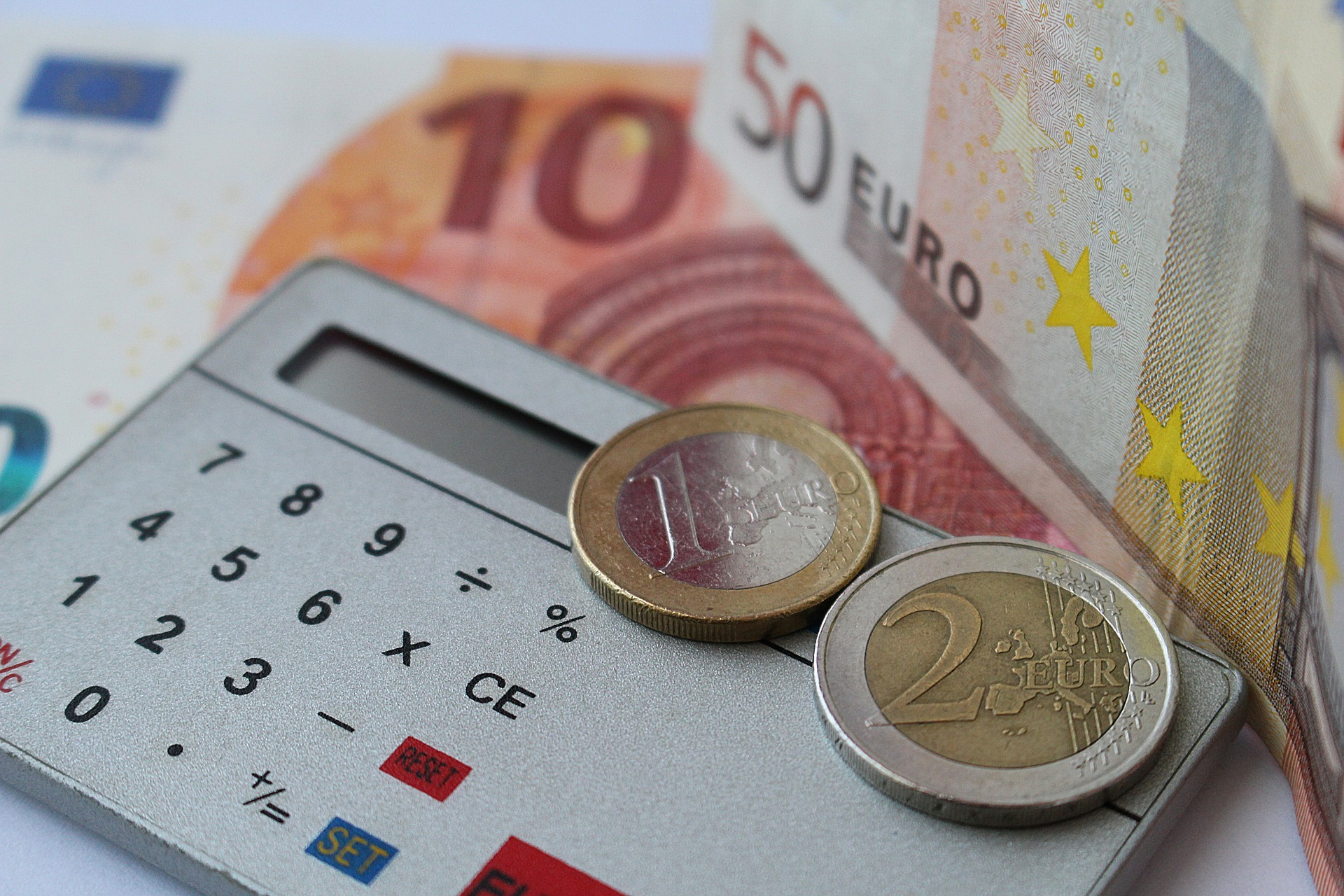 Reken extra kosten aan
In verband met de opstartkosten, kun je voor jezelf nagaan welke tijd je anders nog niet aanrekent en eigenlijk ook al tot het project gerekend worden. Ga na hoe je deze tijd kunt doorrekenen aan je klant en aan welk bedrag.
Crossselling
Zijn er extra producten of diensten die je kunt opnemen in je gamma. Het kan zijn dat je hiervoor producten of diensten aankoopt en doorverkoopt. Stop als freelancer met uurtje factuurtje.
Meer factureerbare uren
Check eens hoeveel uren je vorige maand hebt gehad. Aan welke klant heb je meer tijd gespendeerd? Hoe kun je dit in de toekomst vermijden?
Je kosten beperken
Welke kosten heb je vandaag allemaal. Wat zijn je grootste kosten? Op welke kostenplaatsen kun je besparen door van leverancier te veranderen of afnames te beperken?
Salaris optimaliseren
Kun jij je salaris opsplitsen. In plaats van het geld te storten als salaris waardoor alles in de personenbelasting komt, hoe kun je dit anders doen? Er zijn tal manieren om ook geld uit je zaak te halen zonder dat dit in de personenbelasting terecht komt. Denk bijvoorbeeld aan huur, royalty's, onkostennota's, …
Passief inkomen
Via een passief inkomen genereer je opbrengsten waar je in verhouding weinig tijd investeert. Abonnementen op je diensten of nieuwsbrieven zijn daar een voorbeeld van.
Fiscale optimalisatie
Ken de fiscale schalen. Reken uit hoeveel belastingen je zal moeten betalen en hou je winst in de gaten. Dubbelcheck regelmatig. Als je opbrengsten stijgen, ga je in verhouding ook meer belastingen betalen.
Maak pakketten
Maak offertes met verschillende pakketten. Voorzie een pakket op basis van wat de klant wil. Voeg tegelijk twee duurdere offertes toe met extra toeters en bellen.
Speel met tijd en facturatie
Sneller factureren kan je omzet in het eerste jaar met 10 procent verhogen door bijvoorbeeld. Factureer je aan het begin van een project, tussendoor of alleen op het einde? Hoeveel factureer je telkens? Als je te veel hebt verdiend en je belastingen stijgen, dan kun je overwegen om de facturatie anders te laten verlopen.
Hoe als freelancer meer verdienen?
Wil je nagaan waar jouw mogelijkheden naar meer omzet liggen? Ook dat kun je via loopbaanbegeleiding nagaan. Je krijgt dan 4 uur persoonlijke begeleiding voor amper 40 euro met de loopbaancheque van VDAB.be. Opgelet: de mails van VDAB komen in je spambox terecht. Check deze dus ook.