Wat zijn jouw burn-out valkuilen? Je valkuilen kennen en herkennen is de eerste stap naar burn-out herstel omdat je ze dan ook kunt vermijden. Wie zijn valkuilen echter niet kent, blijft dezelfde fouten maken en legt zo meteen het zaadje voor zijn volgende burn-out omdat je niet eens dat je in de valkuil getrapt bent.
Burn-out valkuilen overzicht
1. Ken alle burn-out symptomen.
Burn-out heeft meer dan 35 lichamelijke, emotionele en geestelijke klachten die wisselend optreden. Dit maakt de aanloop naar burn-out verwarrend. Door alle symptomen te kennen, krijg je opnieuw contact met je lichaam. Ben je aan het werk en krijg je opnieuw klachten, realiseer dan dat je omlaag gaat.
Deze burn-out symptomen komen als je zelf niet spontaan aanvoelt dat je lichaam moe is. De burn-out symptomen vergelijk je dus best met truckjes van je lichaam om duidelijk te maken 'ik ben moe' waarom blijf je toch doorgaan?
2. De schuld vooral leggen bij iets of iemand anders.
De werkgever heeft een belangrijke bijdrage in je burn-out maar is niet de enige factor. Daarom is het belangrijk om alle redenen aan te kunnen wijzen.
Doorgaans zijn er immers veel meer oorzaken dan we denken. Deze externe factoren heb je nodig om de echte valkuilen van je burn-out te ontdekken want dat iets of iemand anders kun je immers niet veranderen.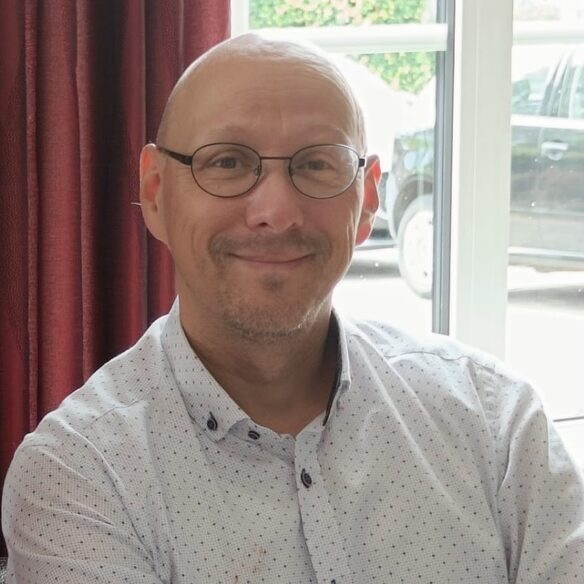 Daarom maakt dit mensen net zo onzeker omdat men beseft dat de cultuur, het management of de werkdruk op zich niet verandert. Op korte termijn is het enige wat je kunt veranderen jezelf: welke kleine stappen kun jij zetten om met de vervelende situatie toch om te gaan?
3. Perfectionisme
Heb jij last van perfectionisme en hoe uit zich dit bij jou? Perfectionisme kent vele gezichten. Voor veel mensen is perfectionisme de lat hoog leggen, moeilijk neen kunnen zeggen of pleasen.
Perfectionisme omhelst veel meer factoren. Bij Algida krijg je alle factoren van perfectionisme opgelijst zodat jij ze makkelijker kunt duiden en er anders mee om kunt gaan.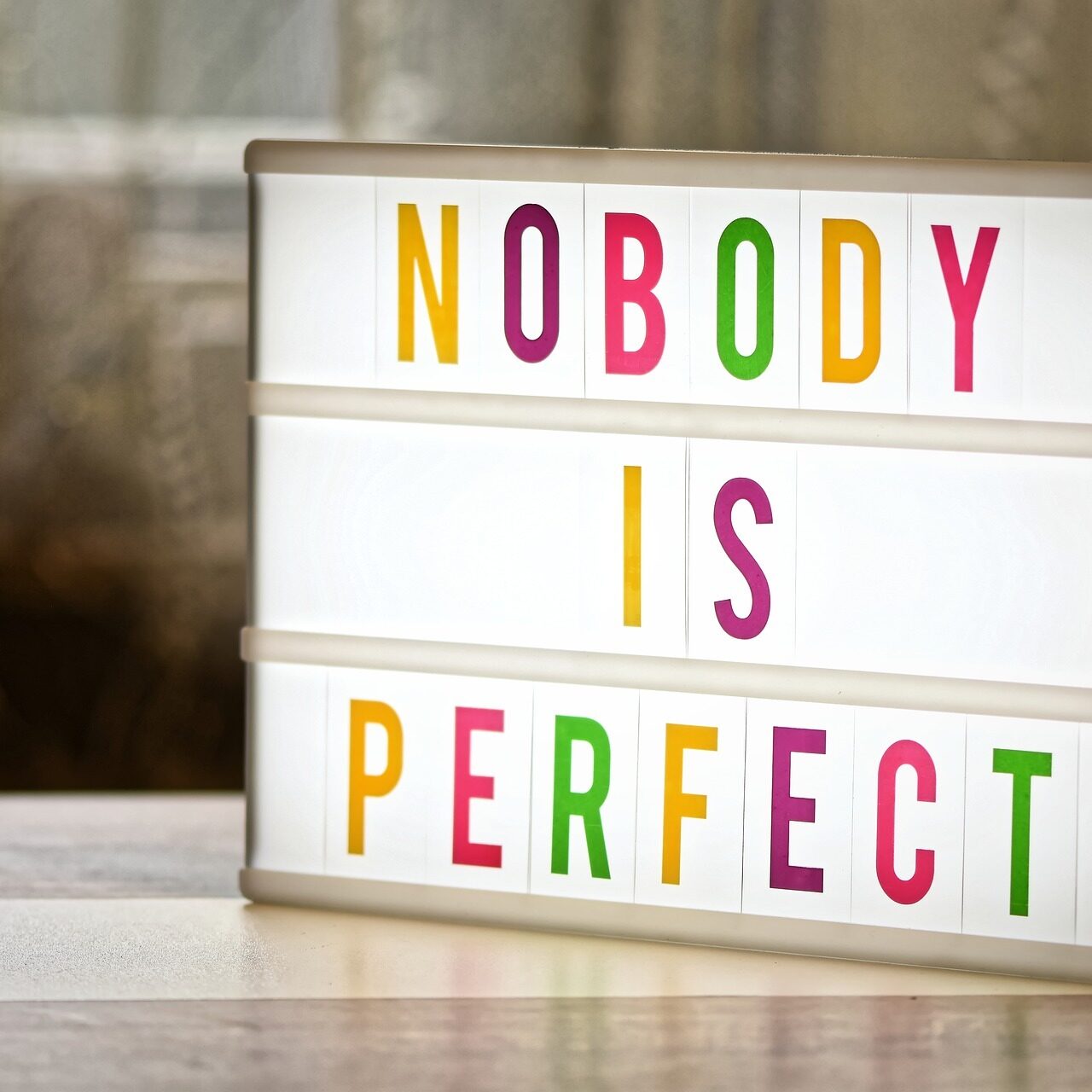 4. Ben jij eerder positief of negatief ingesteld?
Ben jij een 'ja, maar mens' die vooral problemen ziet of denk je in mogelijkheden? Negatieve mensen komen over als klagers en zagers. Ze zuigen je leeg. Van nature zijn we veel liever bij positief ingestelde mensen omdat ze ons blij maken  en we krijgen enorm veel energie van hen. De switch maken van een negatieve naar positieve mindset kan iedereen leren. Ook daar helpt Algida je bij tijdens de begeleiding.
5. Jouw roze bril
is ook een valkuil want die roze bril bepaalt hoe jij naar de wereld kijkt als gevolg van je ervaring en opinies. We denken dat we vaak goed bezig zijn maar is dat wel zo? Het feit dat mensen in burn-out zitten, toont vaak aan dat oplossingen uit jouw verleden vandaag niet meer werken en dat je moeilijk manieren vindt om deze hindernissen te overwinnen. Daarom is het belangrijk dat je ontdekt waar die roze bril jouw realiteit te positief voorstelt.
6. Word jij wel begrepen of begrijp jij de mensen rondom jou wel?
'Ik heb het zo vaak gezegd dat de druk te hoog is', hoor ik vaak van mensen in burn-out. Men vertelt iets maar de baas hoort je niet. Ook dat is een valkuil want wat kun je doen zodat men jou wél hoort. Uiteraard zijn hier ook technieken voor die wij je graag bijbrengen.
7. Welke kleur ben je?
Kijk eens naar je persoonlijkheid. Er zijn volgens Jung rode, gele, groene en blauwe kleurtypes die anders denken, andere competenties hebben en anders communiceren. Net hierdoor begrijpen mensen elkaar minder.
8. Functioneren op het werk
Check ook hoe jij op de werkvloer functioneert. Ondanks alle goede bedoelingen, wat ziet men niet bij jou? Met kleine aanpassingen in je communicatie, werken en mindset kun je enorm grote resultaten halen omdat je  deze 3 dingen zelf in de hand hand waardoor je zelfvertrouwen groeit en je makkelijker uit burn-out te blijft.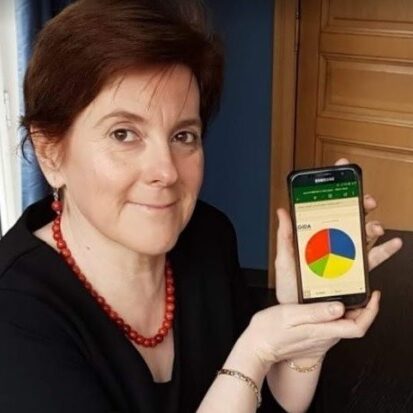 9. Burn-out mensen zijn uit balans
Hun werk-privé-balans is totaal uit evenwicht. Dit betekent niet dat je minder uren moet werken. Je gaat daarom best anders werken. Want al die piekermomenten thuis over je werk, is eigenlijk ook werktijd. Hoe breng jij jezelf terug in evenwicht? Hoe krijg jij opnieuw rust? Ook hiervoor kun je bij Algida begeleiding volgen.
10. Hoe ga jij om met dringende zaken op het werk?
Deadlines halen, targets halen, het druk hebben, stressbestendig zijn... Het wordt met de paplepel ingegeven dat het chique is. Toch kun je anders met die deadlines omgaan zonder dat de kwaliteit van je werk hieronder hoeft te lijden, zonder dat je verwijten krijgt van je baas of schuldig hoeft te voelen.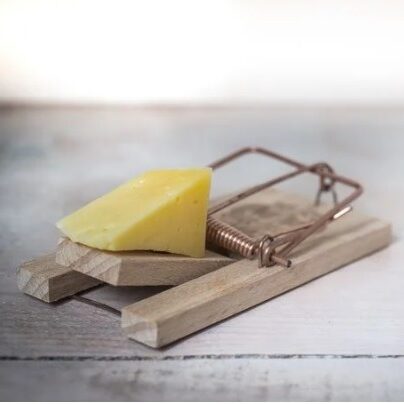 11. Sta stil bij wat jij echt wil.
Durf jezelf eerst te zetten in plaats van je werkgever. Het is pas nadat je weet wat jij zelf meer wil, niet meer wil of mist, dat je het werk op zich kunt relativeren. Het werk is alleen een manier om je doel te bereiken. Je hebt maar 1 leven. Focus daarom op dingen die je echt wil, energie van krijgt en blij van wordt.
12. Zit je in een gouden kooi?
Dat mag. Dit betekent echter niet dat je het deurtje van die gouden kooi niet mag openen om eens rond te kijken. Het is jouw leven en jouw persoonlijke groei naar geluk. Geld doet dromen vergeten. Wat ben jij met geld als je job je ongelukkig of ziek maakt? Stel je voor dat er elders nog andere gouden kooien of plaatsen zijn waar jij ook gelukkig kunt worden. Dan wil je die toch ook leren kennen, toch?
Al je burn-out valkuilen herkennen & omzeilen via online begeleiding
Breng je burn-out valkuilen in kaart en krijg technieken om deze valkuilen te vermijden via begeleiding. Je kunt hiervoor privé-begeleiding nemen of je loopbaancheque van de overheid inzetten. Voor bedrijven is er een speciaal aanbod via het burn-out preventieplan waarmee je voorkomt dat werknemers crashen.
Met loopbaancheque
Je bent werknemer met minstens 7 jaar ervaring of zelfstandige

Je woont of werkt in Vlaanderen

Je hebt in laatste 6 jaar geen begeleiding gehad

data online begeleiding in onderling overleg

start na ontvangst loopbaancheque
Voor bedrijven
€145 excl btw
Burn-out preventieplan in pdf

Met testen om valkuilen te ontdekken

1,5 uur online support voor HR

datum in onderling overleg

start na ontvangst betaling
Meer info nodig? Stel hier je vraag