Jij kunt zoveel meer! Maar wat? Velen hebben het gevoel dat er echt meer in hen zit maar slagen er onvoldoende in dit te benoemen en naar boven te halen.
Tegelijk hopen zij dat hun baas spontaan vertelt wat zij meer kunnen. 'Helaas gebeurt dat niet', zegt loopbaanbegeleider Michel Piedfort van Algida. Er zijn hiervoor 7 verklaringen die allen te herleiden zijn naar 'dat ze met andere dingen bezig zijn'. En als de baas al eens zegt dat jij meer kunt, dan bedoelt hij doorgaans dat je de stapel werk rapper moet afwerken terwijl jij vaak persoonlijke groei bedoelt, meer uitdaging of zingeving zoekt.
Waarom ziet je baas je sterke punten amper?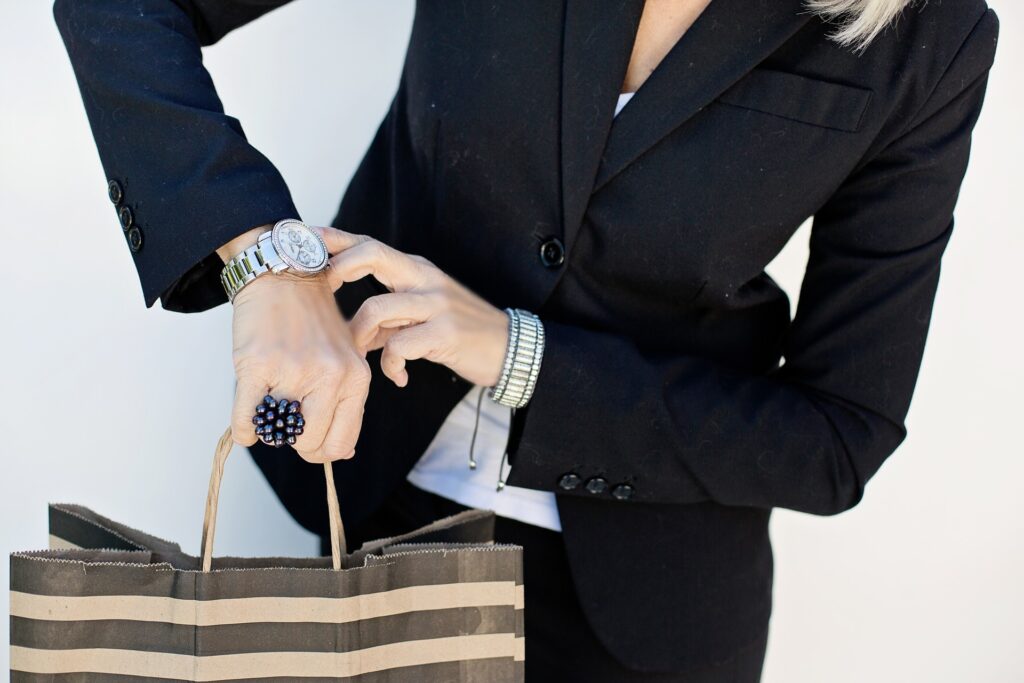 * jouw werkgever wil zijn bedrijf laten draaien en winst maken
* je leidinggevende wil vooral dat jij blijft zitten zodat het werk af is
* iedereen heeft het druk, druk, druk en heeft te weinig tijd
* mensen zijn vooral met zichzelf bezig omdat ze hun eigen problemen hebben
* bedrijven investeren liever in machines dan in mensen want mensen kunnen de firma verlaten
* omdat ze het zelf niet zien en zelf competenties missen
*men wil je niet kwetsen door te wijzen op je minder goede kanten. Toch is dit vaak nodig om jezelf te verbeteren
Om deze redenen, krijg jij niet de aandacht die je verdient. Toch kun jij veel meer betekenen voor je werkgever. Als jij wil dat er op korte termijn iets voor jou verandert, dan neem jij dus best zelf initiatief.
Je sterkte kanten ontdekken
Ga voor jezelf na of je wel de juiste aanpak hebt om in de verf te zetten wat jij goed kunt. Meestal zien je collega's dit niet omdat je ongewild dingen fout aanpakt. Een loopbaanbegeleider Als Algida kan jou hierbij helpen.
Weet jij voldoende wat jouw competenties zijn en wat jij echt goed kunt? Als jij dit amper kunt benoemen, dan mag je van je collega's niet verwachten dat zij dit wel kunnen.
Jij kunt veel meer programma
Daarom laat Algida jou tijdens persoonlijke begeleidingen ontdekken dat jij veel meer kunt en hoe je dit doet. De prijs van de begeleiding is €10/uur voor 4 uur met een loopbaancheque of €60 per uur zonder loopbaancheque. Begeleidingen kunnen in Antwerpen, Rijkevorsel of online
Je kunt die loopbaancheque alleen bij de overheid aanvragen via VDAB.be. Eén cheque is 4 uur persoonlijke begeleiding. Iedereen die in Vlaanderen of Brussel woont/werkt, minstens 7 jaar ervaring heeft en in de afgelopen 7 jaar maximum 4 uur begeleiding heeft gehad, kan een cheque aanvragen.
vraag je loopbaancheque op www.vdab.be/loopbaanbegeleiding
de info van VDAB komt in je (spam)e-mailbox
betaal 40 euro aan VDAB voor 4 uur
contacteer Algida en maak alvast een afspraak
je ontvangt de loopbaancheque in je (spam)e-mailbox
overhandig je cheque aan Algida tegen de eerste sessie