Zo vind je jobs om te starten als freelance copywriter bij de meer dan 1 miljoen bedrijven in België. Welke firma's willen freelance copywriters
Hier vind je jobs als je wil starten als freelance copywriter
Freelance platformen: ga op zoek naar freelance jobsites voor copywriters en volg deze op. De freelance sites richten zich op bedrijven die nu actief naar een freelance copywriter op zoek zijn. Zo kom je in contact met bedrijven die jij vandaag nog niet kent
Tussenbureaus voor freelance copywriters: er zijn honderden bedrijven in België die veel copywriters werk hebben en regelmatig schrijfopdrachten voor hun klanten uitbesteden. Zorg er voor dat deze bedrijven je kennen
Rechtstreekse benadering van bedrijven: bij welke bedrijven wil jij binnen geraken? Heel wat bedrijven werken via een bureau en zijn dolblij met een rechtstreekse freelance copywriter want dan wordt het voor hen goedkoper.
Drop je cv zodat bedrijven je schrijfstijl herkennen en waarderen. Als men jou niet kent, kan men niet voor je kiezen. Zet je profiel daarom ook op traditionele jobsites open zodat recruteerders in deze databases jou kunnen vinden.
Ga na op traditionele jobsites welke bedrijven met freelancers werken. Deze bedrijven staan immers al open om werk uit te besteden.
Spreek elke dag met minstens 1 bedrijf: na 1 jaar heb je al met meer dan 250 bedrijven gesproken.
Latente markt: wees jezelf bewust dat 70% van de jobs nergens verschijnen. Zeker voor freelance copywriters is dit zo omdat bedrijven dit eerder als een adhoc project zien in plaats van een parttime of fulltime job.
Via loopbaanbegeleiding kunnen we deze lijst voor jou opstellen. Vraag onderaan via het formulier meer info of bel 0486 329 020
Enorm groot potentieel
In België alleen al zijn er honderdduizenden websites. Iedereen heeft een minimum aan communicatie nodig om zichtbaar te blijven. Aangezien heel veel bedrijven geen tijd, geen goesting of niet de skills in huis hebben om hun teksten zelf te schrijven, ligt er voor freelance copywriters een enorme grote markt open. Bedrijven hebben daarom echt freelance copywriters nodig.
Wist je dat er in België alleen al 1,4 miljoen bedrijven zijn waarvan 1,3 miljoen minder dan 5 werknemers tellen?  Starten als freelance copywriter geeft je daarom echt enorme mogelijkheden.
Over Michel Piedfort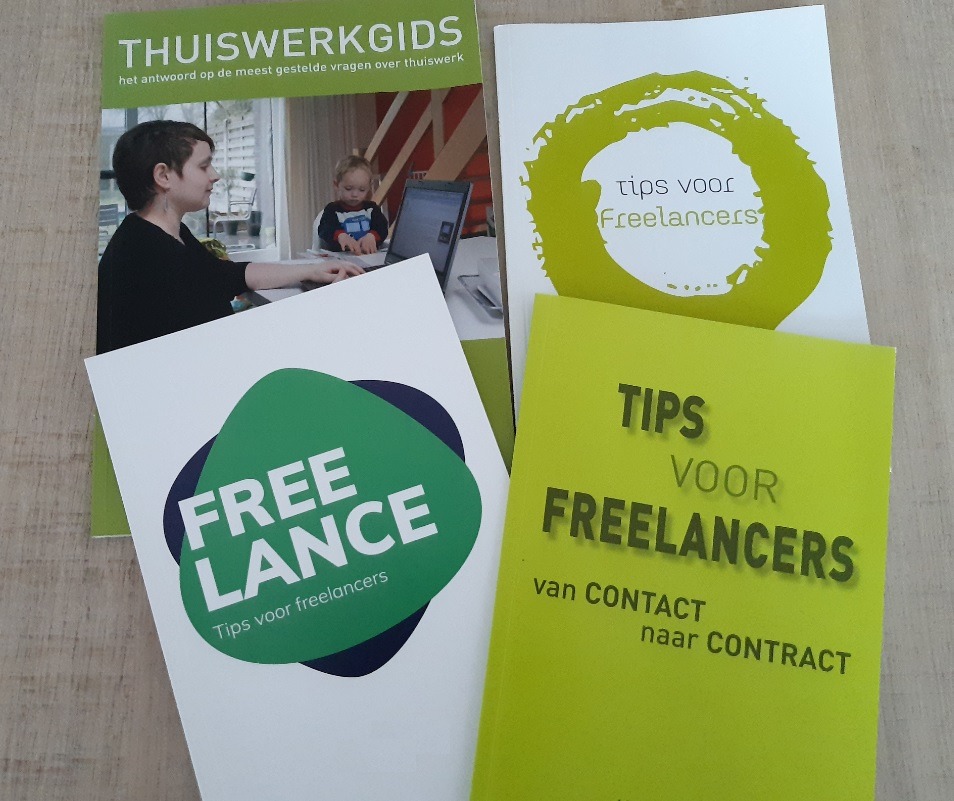 Je hebt wellicht nog nooit van Michel Piedfort gehoord en toch heeft hij jaren veel boeken verkocht. Dat komt omdat hij zijn boeken ook via andere kanalen dan de traditionele boekenwinkel aan de man brengt. Van zijn boeken werden meer dan 20.000 exemplaren verkocht.
Hij is ook de oprichter van Freelancenetwork en promoot al sinds 2000 het freelancers statuut. Daarnaast is hij fervent blogger. Kortom: heb je vragen over starten als freelance copywriter, dan kun je hem gerust vragen stellen.
Hij heeft met zijn website verschillende blog met een Google pagina 1 top ranking. Hij verkocht ook een aantal websites net omwille van de grote bezoekersaantallen dankzij succesvolle blogs.
Lijst bedrijven die freelance copywriters inzetten
Vertrek van onze lijsten om je eigen lijst verder uit te breiden. Zo begin je niet van nul en kun je heel snel de eerste contacten leggen.
Heb je vragen of bedenkingen over je opstart, contacteer Michel via e-mail  of bel meteen op 0486 329 020
Wil je hulp bij het starten als freelance copywriter, dan kun je als werknemer of zelfstandige de loopbaancheque van VDAB hiervoor inzetten.