Twijfels over je job of toekomst?
Blijven op je werk of toch veranderen? Je jobkeuze is een enorm emotioneel proces. Vroeger ben ik een aantal keer beginnen solliciteren nadat er op het werk iets gebeurd was. De baas had geroepen, ik voelde me onbegrepen, ik had voor de zoveelste keer in de file gestaan, een collega had een opdracht gekregen die ik eigenlijk zelf wilde.
Alleen vertrouwen op je gevoelens is bij het veranderen van job niet altijd de beste methode. Daarom helpt loopbaanbegeleiding enorm bij het maken van je beslissing. Blijf je of verander je. Tegelijk zie je veel beter waar je naar toe wil zodat je makkelijker gerichter kunt solliciteren.
Hoe herken je dat twijfel gevoel: blijven of veranderen?
Signalen dat je je job beu bent
Zit je nog wel goed op je werk? Met deze signalen weet je het zeker? Hoe vaker je ja zegt, hoe groter de kans dat stil staan bij je loopbaan jou kan helpen om een goede beslissing te nemen. Meer info
4 redenen om je job te haten
Gewoon veranderen lost soms niets op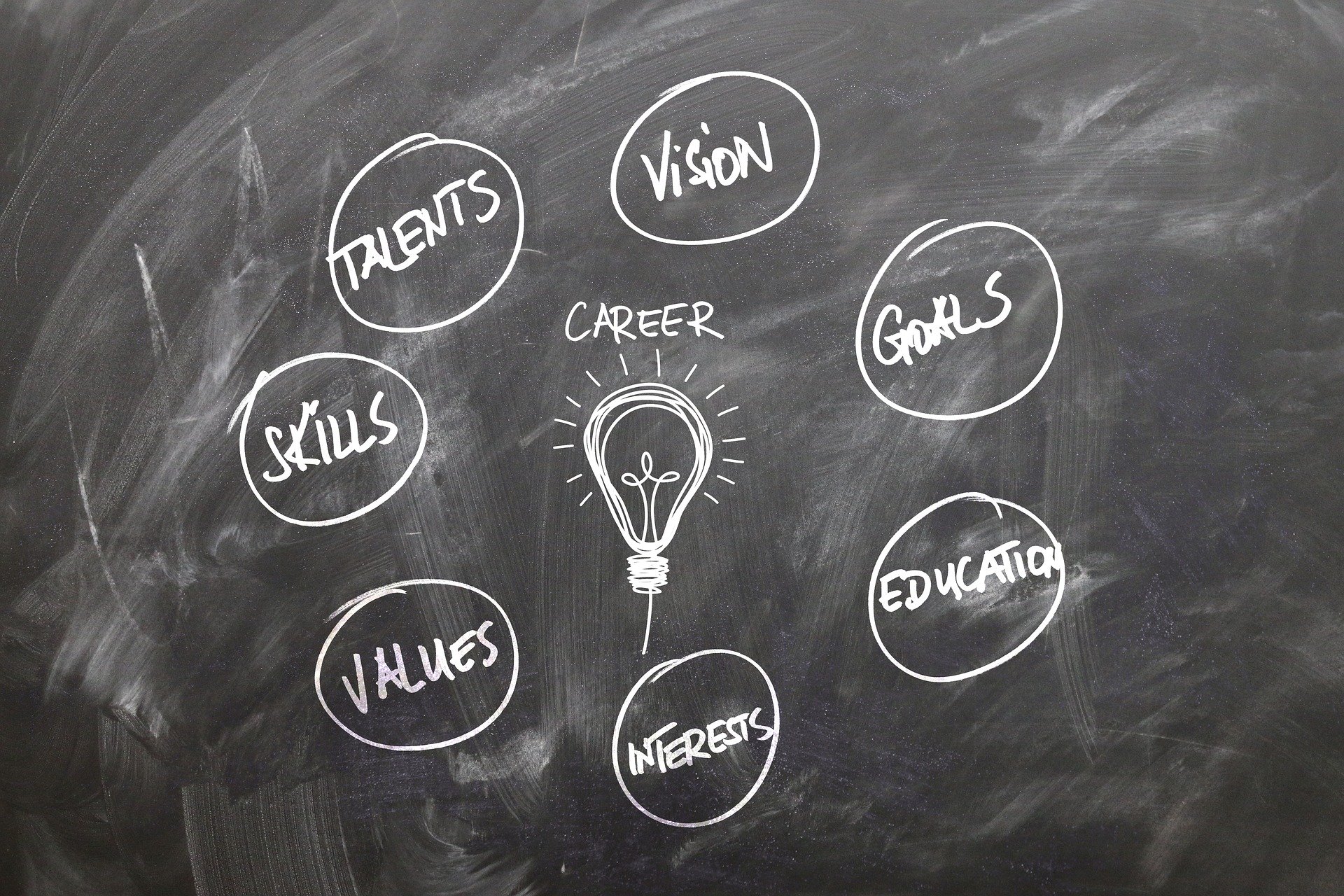 Denk na over het diepere waarom? Wat maakt dat jij je vandaag zo ongelukkig voelt op je werk? Is je wens om te veranderen een vlucht, dan heeft veranderen vaak geen zin. Probeer daarom eerst dit. Meer info
70% jobs verschijnt nergens
Waar ga je die droomjob vinden als 7 op de 10 jobs nergens verschijnt. En wellicht zit jouw ideale job net bij die 70 procent. Ook dat is loopbaanbegeleiding. Meer info
Doorbreek de twijfelspiraal
De twijfelspiraal kun je doorbreken door met een buitenstaander over je loopbaan te praten, testen te maken om te ontdekken wat jij belangrijk vindt en echt graag doet. Daarom werkt loopbaanbegeleiding zo goed.
In plaats van constant alle mogelijkheden alleen te overlopen, krijg je nu een klankbord. Je loopbaanbegeleider zal je soms gelijk geven. Andere keren zal hij je wijzen op een paar denkfouten. Hij zal bij jou mogelijkheden ontdekken die je zelf niet meer ziet.
Hierdoor gaat je twijfelspiraal niet langer naar beneden maar zie je mogelijkheden van wat jij allemaal nog wel kunt.
Michel Piedfort
Je loopbaanbegeleider
tel 0486 329 020