Wanneer ben je op de goede weg naar een duurzaam burn-out herstel? Michel Piedfort geeft 3 voorwaarden die je helpen om sneller uit burn-out te geraken en te blijven.
3 voorwaarden burn-out herstel
Zet je gezondheid komt eerst
Denk: Het bedrijf is niet van mij. Handel er dus naar
Zeg foert
Rapper naar burn-out herstel
Om tot het burn-out herstel te komen, geeft Michel Piedfort van Algida eerst meer omkadering.
Zet je gezondheid eerst
Het klinkt logisch, we zeggen het maar handelen er meestal niet naar. Dat is niet erg want dit gedrag stelt zich onbewust. Je hebt altijd geleefd alsof er geen vuiltje aan de lucht was. We zijn dus niet gewoon om onze gezondheid eerst te zetten?
Hoe weten we nu dat bepaalde dingen in ons werk onze gezondheid meer schade toebrengen dan we denken? Hoe kunnen we dat ervaren en tijdig aanvoelen? Tijdens de begeleidingen van Algida krijg je hier beter vat op. Piedfort noemt dit de knop omdraaien. Eens je het kunt, wordt alles zoveel makkelijker.
Het bedrijf is niet van jou - handel er dan ook naar
Je gedachte van: ik kan mijn collega's niet in de steek laten, mijn klanten rekenen op mij, ... Het klinkt mooi als we kunnen zeggen dat we werken alsof het bedrijf van ons uit. Je inzet is bewonderenswaardig maar het bedrijf is echter niet van jou. Als je met vakantie bent of je bent langdurig ziek, ook dan blijft alles draaien.
Het draait misschien vierkant, maar het bedrijf gaat niet failliet omdat jij er niet bent. Sterker nog: hoe goed je ook bent in je job, als je werkgever je ontslaat, dan gaat het bedrijf ook zonder jou verder.
Je job verliezen is niet zo erg als je gelooft in jezelf en je eigen competenties. Daarom focussen we tijdens de begeleiding ook op dit aspect.
Het is aan je eigenaar om zijn zaak te laten draaien. Het is jouw verantwoordelijkheid om over je gezondheid te waken want je hebt maar 1 lichaam.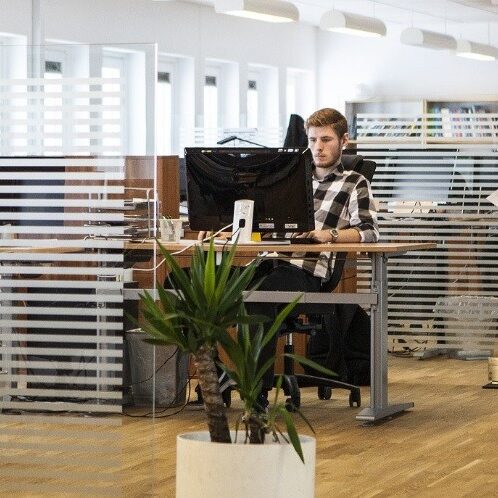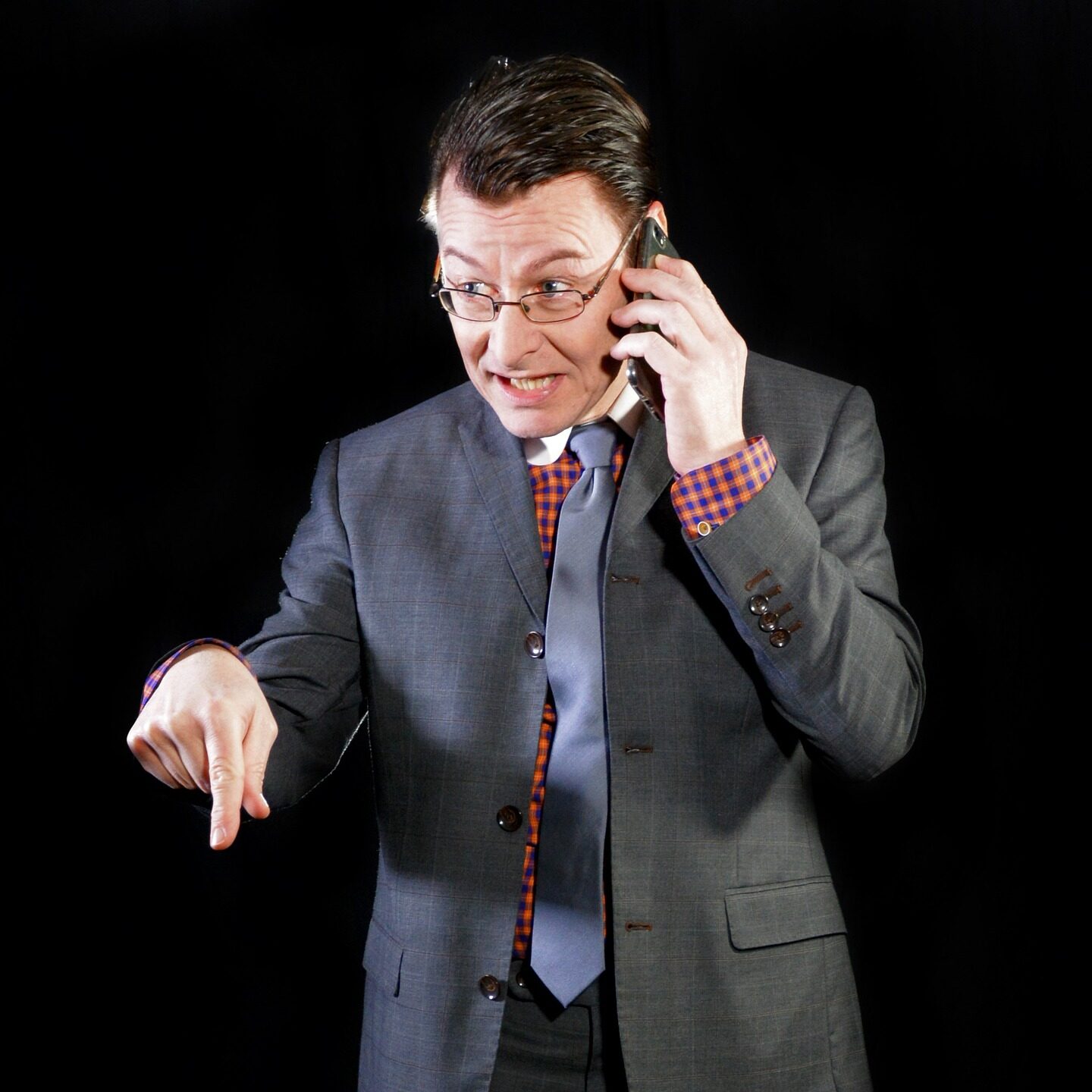 Proactief zijn, meedenken, meedraaien in de ratrace en kunnen stoefen hoe druk je het hebt. Het wordt met de paplepel ingegeven. Maar dat hoeft niet. Je kunt even goed meedraaien en toch dezelfde kwaliteit leveren.
Hoe laat je die werkdruk van je afglijden zonder je schuldig te voelen of verwijten te vrezen.  Dat is deels je mindset aanpassen. Het is de taak van je baas om zijn winkel te laten draaien, het is jouw taak om over je gezondheid te waken. Je mag je baas eigenlijk niet kwalijk nemen dat hij probeert de druk op te voeren want dan is zijn probleem voor vandaag opgelost. En morgen ziet hij wel weer.
Om deze 3 voorwaarden naar burn-out herstel te nemen, zijn er heel wat hindernissen te nemen.  Want hoe doe je dat? Op een beleefde manier foert zeggen? Hoe laat je die angst los voor verwijten  schuld gevoel of ontslag.
Dat is makkelijker gezegd dan gedaan
Want hoe doe je dat als je baas roept dat alles dringend en belangrijk is.
Die hindernissen nemen is moeilijk als je alles zelf wil doen. Dit komt omdat je al jaren leeft zoals je leeft en gewoontes in je leven geslopen zijn die je zelf nog amper ziet. Het is dus makkelijker gezegd dan gedaan. Daarom help begeleiding bij burn-out herstel omdat je zo een combinatie krijgt van mindswitch, luisteren naar je lichaam en anders communiceren.
Zo begin je er aan:
Bewust worden waar en wanneer het anders kan
Ontdek waar je vroeger je gezondheid negeerde
Anders communiceren en anders werken
Dat is begeleiding bij werkhervatting na burn-out. De begeleiding is 4 tot 7 uur gespreid over 4 tot 8 weken. We kunnen ook begeleiding doen via beeldbellen. Door de begeleiding maak je tijd vrij om op een gestructureerde manier en via de juiste vragen een antwoord te vinden.
Daarom past deze begeleiding ook voor bedrijven waar deadlines en werkdruk centraal staan.