Freelancen na burn-out? Wat zijn je opties, mogelijkheden, voordelen en nadelen als je na je burn-out freelance werk overweegt.
Freelancen na burn-out: voordelen
Minder druk omdat de volgende job er niet boenk op hoeft te zijn want je vertrekt vanuit een tijdelijke job. Je legt de lat voor jezelf dus minder hoog
De lat bij de nieuwe werkgever ligt minder hoog omdat je ingehuurd wordt omwille van je competenties en minder omdat je in het team past of bij het bedrijf past
Je kunt de focus leggen op wat je écht graag doet en waar jij jezelf in wil verdiepen
De werkgever kiest sneller omdat je nu beschikbaar bent en omdat jij de job kunt. Zij willen zo snel mogelijk iemand waardoor de selectieprocedures minder zwaar zijn
Klikt het niet, dan kun je makkelijk weg en niemand vindt dit erg want freelancers rijgen tijdelijke opdrachten aan mekaar
Er wordt niet gevraagd wat er mis liep bij de vorige klant of waarom je daar weg wil. Als freelancer weet men dat het om tijdelijke jobs gaat. Dus je hoeft geen verhaal te verzinnen om je burn-out te verdoezelen
De verdiensten zijn hoger omdat je tijdelijk ingezet wordt. De freelance tarieven schommelen tussen de 50 en 150 euro per uur.
Jobs voor freelancers
De markt van freelance werk is zo groot dat er heel veel mogelijkheden zijn, zegt Michel Piedfort die het freelance werk al meer dan 20 jaar promoot.
Dankzij corona is thuiswerk bovendien helemaal ingeburgerd dus besteden bedrijven nog makkelijker werk uit. Er zijn jobs in administratie, ondersteuning, logistiek, schrijven, grafisch werk, websites maken of opvolgen, webshops, programmeren, .... alle werk met computer is mogelijk.
De jobs voor freelancers vind je zowel op speciale freelance websites, bij gespecialiseerde wervings- en selectiekantoren als rechtstreeks bij bedrijven. Wij hebben een overzicht.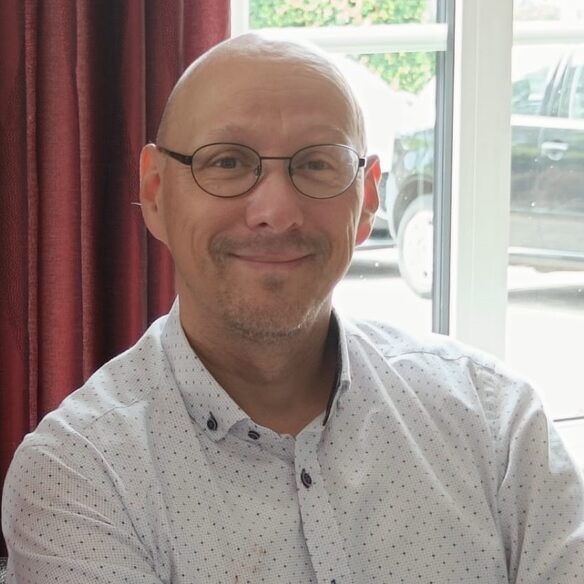 Hoe starten met freelancen na burn-out
Ga voor jezelf eerst eens na of freelancen iets voor jou is. Vind daarom een antwoord op deze vragen:
Wat wil jij gaan doen?
Hoeveel wil jij verdienen?
Ga je werken als interimaris of zelfstandige?
Hoeveel dagen of uren per maand ben je beschikbaar?
Freelancers hebben aparte contracten omdat ze onder een andere wetgeving vallen. Wat wil jij in je contract laten opnemen
Hoe zorg jij ervoor dat bedrijven je makkelijk contacteren want meer dan 70% van de jobs verschijnen nergens
Vraag je gratis gesprek bij Michel. Vul het formulier het of bel 0486329020