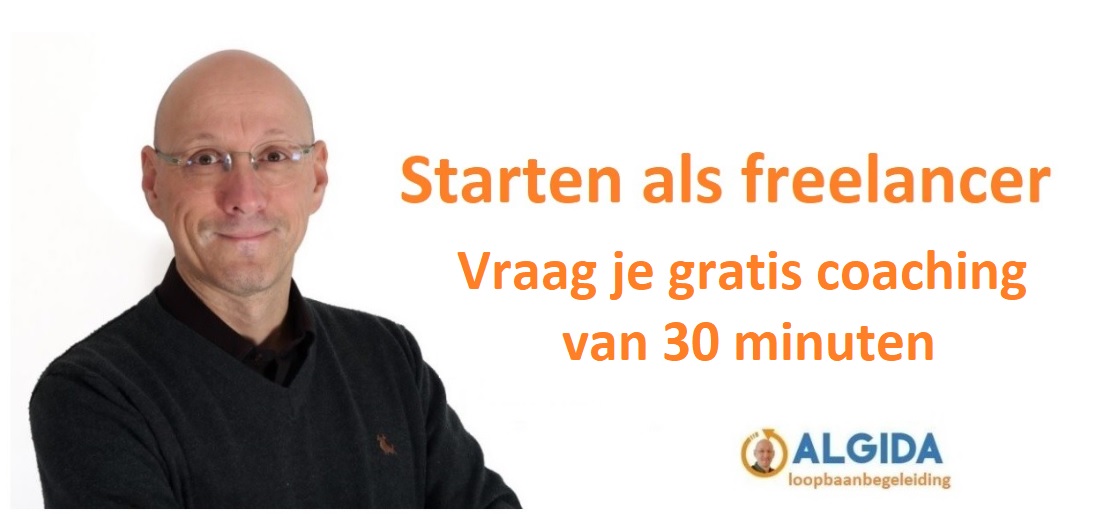 Hoe starten als freelancer
Vraag je gratis coaching en verneem in 30 minuten alles over statuut, tarieven, contracten tot klanten vinden
Zo weet je meteen of freelancen iets voor jou kan zijn.
Gratis coaching
30 minuten
Via beeldbellen of telefoon
Michel Piedfort
tel 0486 329 020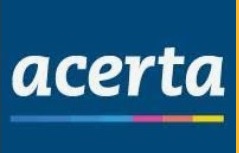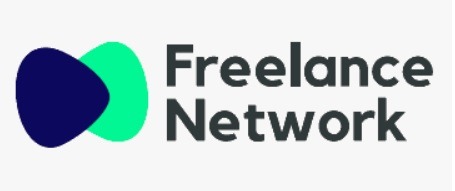 Zelf bepalen waar, wanneer en hoe je werkt, dat past gewoon bij mijn leven. Ik hou van die vrijheid en heb in de afgelopen als freelancer veel meer geleerd dan als werknemer en meer vakantie kunnen nemen.
Ik ben steengoed in mijn vak en mijn klanten zijn blij dat ik tijd voor hen maak. Ik hoef vaak niet eens naar de bestelbon te vragen omdat men spontaan vraagt hoe men klant kan worden. Je groeit hier in. Ik wil dat jij ook succesvol wordt en ervaart wat freelancen voor jou kan betekenen.
Als oprichter van Freelancenetwork.be heb ik tienduizenden bedrijven op mijn site zien passeren die freelancers zoeken en dit in alle functiedomeinen. Ik weet dus dat er enorm veel potentieel is. Ik gaf ook jaren cursussen starten als freelancer bij Syntra.
5 redenen om te starten als freelancers
Freelancen is hip omdat je kunt focussen op wat je echt graag doet, je kunt verdiepen en verbanden in je expertise ziet die voor anderen totaal onbekend zijn
5 andere voordelen van freelancen
Alle winst voor jou

Als de klant €500 betaalt, krijg jij €500

Waar je wilt

Je werkt waar en wanneer je wil

Bepaal je prijs

Je kiest zelf je prijs. Er zijn klanten voor elke prijs
Bepaal hoe je werkt

Je werkt op jouw eigen manier, jij bent de specialist en weet hoe het moet

Eenvoudige formaliteiten

Na de opstartformaliteiten is er weinig administratie
Mijn advies over starten als freelancer
Schrijf al je vragen eens op papier
Noteer ook je angsten of bezorgdheden
Heb je vragen, stuur ze mij door zodat ik je kan helpen om je eerste stappen in de wondere wereld van freelancen te zetten. Het is écht een wondere wereld omdat je zelf kunt kiezen waar, wanneer en hoe je werkt. Je ontmoet zoveel leuke en gelijkgestemde mensen dat je er elke dag blij van wordt. Daarom kun je altijd starten met freelancen.
Hoe starten als freelancer
Vraag je gratis coaching en verneem in 30 minuten alles over statuut, tarieven, contracten tot klanten vinden
Gratis coaching
30 minuten
Via beeldbellen of telefoon
Michel Piedfort
tel 0486 329 020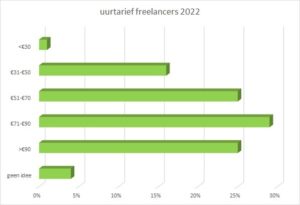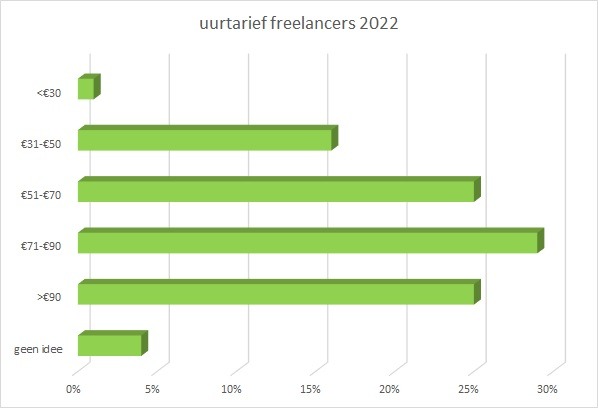 De nieuwe freelance uurtarieven voor 2022 zijn door Unizo bekend gemaakt. Welk tarief past bij jou? €50/u, €100/u, €150/u of toch liever een projectprijs? Bekijk de uurtarieven, leeftijd, type bedrijven, … Aan het onderzoek deden 298 freelancers mee. €50/u, €100/u of €150/u, welk tarief past jou? Aan welk tarief werk jij? Wat is je grootste …