Wil je starten als freelancer, dan rijst meteen de vraag onder welk statuut je dit gaat doen? Word je zelfstandige in hoofdberoep of bijberoep, ga je voor het interimcontract of kun je starten met een onkostennota? En wat zijn de verschillen tussen deze statuten?
Starten als freelancer met het statuut van zelfstandige in hoofdberoep
Wie start als zelfstandige in hoofdberoep, heeft de bedoeling om fulltime met deze nieuwe job bezig te zijn. Je gaat immers van de inkomsten van deze activiteit leven. Om te starten als zelfstandige in hoofdberoep, klop je aan bij een ondernemingsloket naar keuze en je laat jezelf daar registreren. In de volksmond is dit beter gekend door 'een ondernemingsnummer halen' of 'een btw-nummer halen'.
De bekendste ondernemingsloketten zijn Acerta en Xerius. Je ondernemingsnummer kost 85,50 euro. Van zodra je een ondernemingsnummer hebt, kun je starten. Heb je een klant, dan stuur je een factuur.
Als zelfstandige met een eenmanszaak betaal je 20% sociale bijdragen op je omzet minus kosten. Als startende zelfstandige betaal je om de drie maanden 739,05 euro sociale bijdragen. Je spaart hiermee voor je pensioen, gezondheidszorg, arbeidsongeschiktheid, kindergeld, faillissementverzekering, ….
Starten in bijberoep
Wie minstens een parttime job als interimaris of werknemer heeft, kan starten als zelfstandige in bijberoep. Het verschil met het hoofdberoep is dat je een bijverdienste wil opbouwen en je klanten gaat factureren. Omdat je nog een job hebt als werknemer, is het voor jou wellicht niet mogelijk om fulltime met deze activiteit bezig te zijn.
De procedure om te starten is dezelfde als bij de zelfstandigen in hoofdberoep. Je vermeldt bij het ondernemingsloket dat je kiest voor het zelfstandige statuut in bijberoep. Ook hier betaal je 20% sociale bijdragen. De minimumbijdrage per kwartaal bedraagt 80,90 euro.
Het grote voordeel van het zelfstandige statuut in bijberoep is, dat er op elk moment mee kunt stoppen, je betaalt pas definitieve sociale bijdragen als je inkomsten hebt gehad en je betaalt geen sociale bijdragen als je inkomsten te laag zijn. Niets verdienen betekent dus geen sociale bijdragen betalen.
Starten als interimaris
Naast het zelfstandige statuut kun je ook kiezen voor een interimcontract. Je neemt dan contact op met bijvoorbeeld Tentoo of Smartbe.be telkens je een opdracht hebt. Zij regelen het papierwerk in verband met de sociale zekerheid. Na je project krijg je een C4 waardoor je opnieuw kunt stempelen, mocht je geen werk hebben.
Jij zoekt de klant en het interimkantoor factureert jouw werkgever.
Starten als freelancer met het statuut van werknemer voor tijdelijk werk
Smartbe biedt naast het interimcontract ook de mogelijkheid om een contract te nemen voor tijdelijk werk. Dit is een werknemersovereenkomst en geen interimcontract. Je houdt hier netto iets meer over in vergelijking met interimwerk omdat je geen sociale bijdrage betaalt voor de pot van interimarissen.
Ook hier zoek jij de job en is de tussenkomst van Smartbe beperkt tot het vervullen van de administratieve formaliteiten. Je hoeft dus zelf geen facturen op te maken, BTW aan te rekenen. Je krijgt in het jaar volgend op je werk een fiscale fiche die je bij de belastingen aangeeft.
Starten met een onkostennota
De onkostennota is eigenlijk bedoeld om op een fiscaal legale manier te werken voor allerlei betaalde jobs die als het ware uit de lucht komen vallen. Je wordt eens gevraagd om een website te maken, om iets administratiefs te doen, om een vertaling te maken, …
Zo'n onkostennota is fiscaal gezien bijzonder interessant want je betaalt geen sociale bijdragen op je inkomsten en je betaalt een verlaagde belasting in de personenbelasting in vergelijking met het zelfstandige of interimstatuut.
Jouw klant heeft voor het uitbetalen van je activiteit een document nodig voor zijn boekhouding. Het jaar volgend op je onkostennota krijg je een fiscale fiche zodat je het bedrag kunt aangeven bij de fiscus.
De gevolgen van je keuze voor het statuut
De keuze van een statuut is veel meer dan een fiscale of boekhoudkundige keuze. Wie als werknemer of interimaris werkt, werkt uitdrukkelijk onder leiding, toezicht en gezag van de werkgever. Dit wil zeggen dat de werkgever je mag commanderen en dat de volledige eindverantwoordelijkheid bij de werkgever zelf ligt.
Werk je als zelfstandige, dan heb je een klant. Jullie relatie is meer een relatie van gelijkwaardige partners in plaats van baas versus ondergeschikte. Jij bent als uitvoerder zelf volledig verantwoordelijk voor het werk.
Hoe starten als freelancer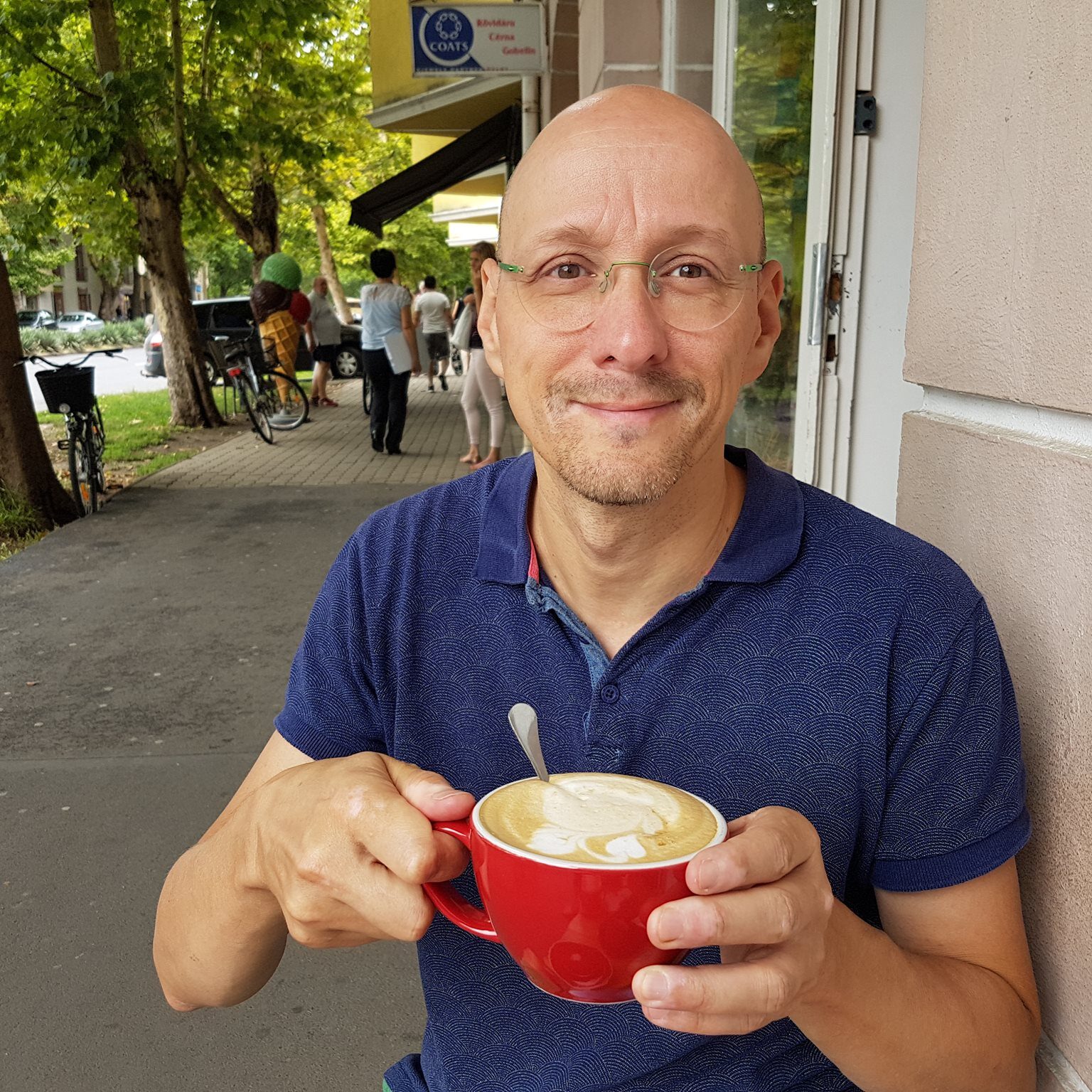 Naast de beslissing over je statuut, zijn er nog tal van andere knopen door te hakken als je als freelancer wil starten. Denk bijvoorbeeld aan wat je in je contract zet, hoe je je tarief bepaalt, hoe je als freelancer solliciteert en waar je jobs vindt.
Hiervoor kun je de loopbaancheque  van de overheid inzetten. Je krijgt dan 4 uur persoonlijke begeleiding voor amper 40 euro. De sessies gaan online door en kunnen zowel overdag als 's avonds.
Michel Piedfort, jouw loopbaanbegeleider promoot al sinds 2000 het freelance werken. In 2011 richtte hij Freelancenetwork.be op, de meest actieve website voor freelancers van België. Hij gaf talrijke cursussen bij Syntra over starten als freelancer en schreef 4 boeken voor freelancers.
Welke vragen over starten als freelancer heb jij?