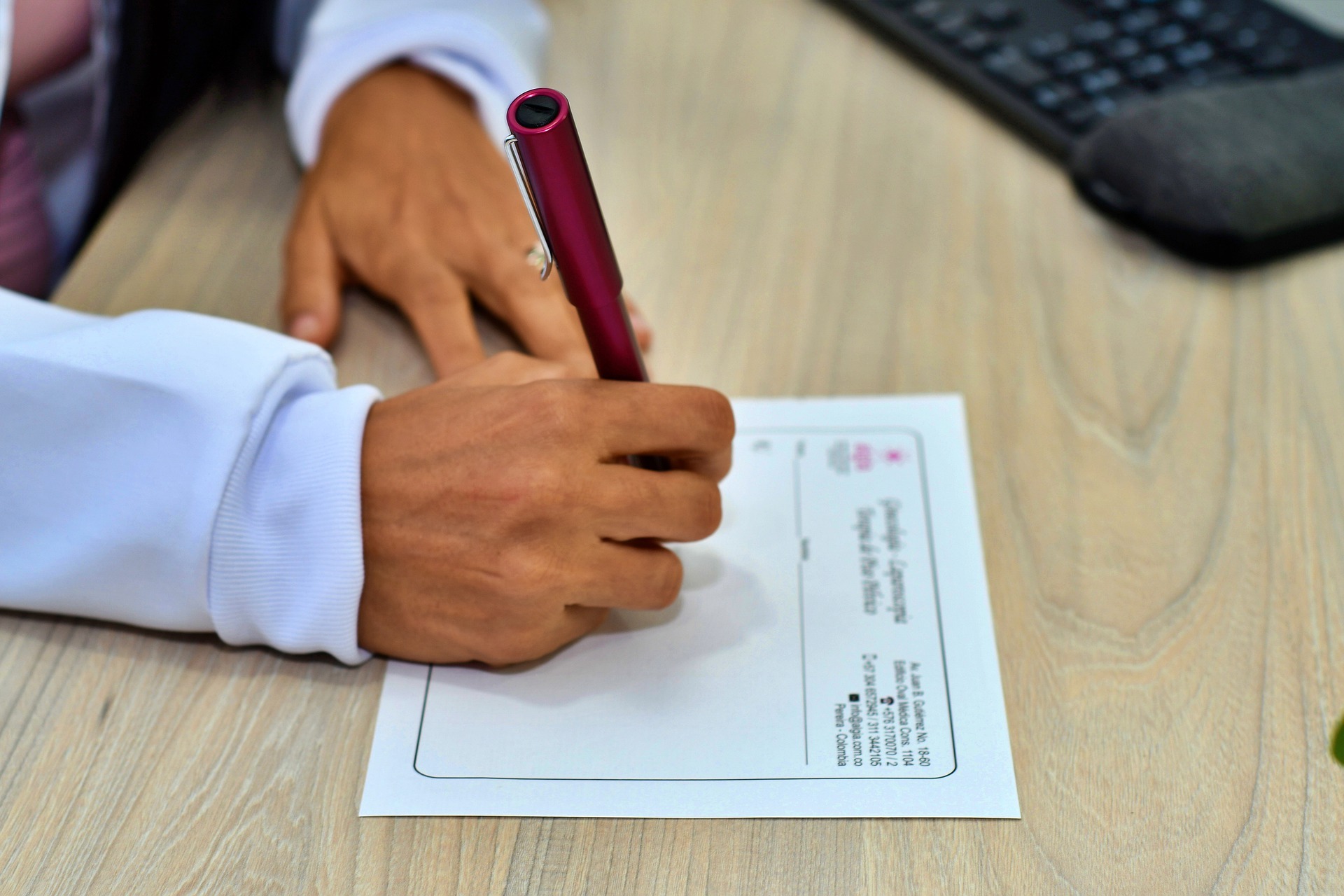 Wat doe je met je verzoek tot reïntegratietraject na burn-out van je werkgever? Ineens krijg je een aangetekende brief van je werkgever met de vraag om je bij de bedrijfsarts aan te melden voor een reïntegratietraject na burn-out.
Wat is het reïntegratietraject na burn-out?
Wanneer de werkgever je uitnodigt voor een reïntegratietraject betekent dit dat men wil nagaan onder welke voorwaarden jij je job nog kunt uitoefenen. Je zal door een bedrijfsarts onderzocht worden die daarna zijn beslissing aan jou en de werkgever overmaakt.
Waarom een reïntegratietraject na burn-out?
Volgens de nieuwe wet van oktober 2022 moeten zowel de werkgever als werknemer, dus beide partijen, moeite doen om opnieuw samen te werken. Dit gesprek is de eerste stap.
Ben ik verplicht om naar de bedrijfsarts te gaan?
Je bent verplicht om naar de afspraak te gaan maar niemand kan je dwingen. Als je niet gaat, kan het reïntegratietraject niet opgestart worden. Mocht de bedrijfsarts oordelen dat terugkeren onmogelijk is, dan kan dit aanleiding zijn voor medisch ontslag.
Het idee om naar de bedrijfsarts te gaan wordt vaak als stresserend ervaren maar met een goede voorbereiding hoeft dit niet zo te zijn.
Wat als ik niet ga?
Zolang je niet onderzocht bent, kan de bedrijfsarts geen onderzoek doen en geen beslissing nemen.
Wat mag ik daar zeggen of niet zeggen?
De wetgever vraagt dat beide partijen aantonen dat ze moeite doen of moeite hebben gedaan om opnieuw samen te werken. Voor de werknemer betekent dit dat je kunt uitleggen wat je uit je burn-out geleerd hebt en hoe je burn-out herval zal vermijden.
Het is onvoldoende om de schuld van je burn-out bij de werkdruk, verzuurde relaties of corona te leggen. In dit geval kan de bedrijfsarts voorstellen om meer aan jezelf te werken en je doorverwijzen naar een loopbaanbegeleider zoals Algida zodat je duidelijk kunt benoemen wat er bij jou veranderd is.
Wat als ik niet naar de werkgever terug wil?
Ook dan ga je best naar deze afspraak want zonder beslissing van de bedrijfsarts is medisch ontslag niet mogelijk en blijft alles zoals het is.
Als werknemer krijg je een serieus probleem van zodra je huisarts niet meer bereid is om je ziektebriefje te verlengen want dan ben je verplicht om terug te keren.
Vragen over het reïntegratietraject na burn-out
Mail je vraag zo concreet mogelijk. Begin je mail met de vraag. We antwoorden alleen via telefoon.
hoe werken na burn-out
Hoe blijf ik uit burn-out?

Wil ik die job nog? Zo neen, wat zeg ik (zeker niet) tegen de bedrijfsarts

Wat ga ik in de toekomst anders doen op werkvlak?

Voor werknemers met 7 jaar ervaring

4 uur online begeleiding voor €40

3 online sessies, 1 per week of 2 sessies in Rijkevorsel

Data in onderling overleg