Hoe stress verminderen? Wanneer wordt stress ongezond en wat kun je er tegen doen? De oplossingen zijn eenvoudiger dan je denkt.
Ongezonde stress uit zich via buikpijn, hoofdpijn, steken in de borst of spierpijn. Ook vermoeid blijven, niet recupereren na een werkdag of piekeren zijn typische signalen van ongezonde stress.
Al die signalen zijn truckjes van je lichaam om aan te geven: neem gas terug want ik ben moe, zelfs al zit jij zelf nog vol energie om door te doen.
Mensen die overwerkt zijn, merken vaak niet eens meer dat hun lichaam moe is want hun rem is kapot.
Rusten is onvoldoende
Een paar dagen vakantie nemen of rusten op de zetel helpt helaas niet. Je zal merken dat zodra je terugkeert naar het werk, de klachten opnieuw verschijnen en verergeren.
Dit is het beste bewijs dat het écht om werkstress gaat. De beste manier om dit op te lossen is na te gaan waar krijg ik ik nu stress van.
De oorzaak ligt bij je baas & deels bij jezelf
De grootste misvatting is dat stress volledig te wijten is aan de werkdruk, de collega's, de file of andere externe factoren. Een deel van de ervaren stress komt hoe jij zelf met die stress omgaat.
We laten ons onder druk zetten omdat we goed willen doen. Dat is best OK tenzij jij er bijna ziek van wordt. Dan is het hoog tijd om jezelf en je gezondheid weer even centraal te zetten. Maar hoe doe je dat dan?
Stress verminderen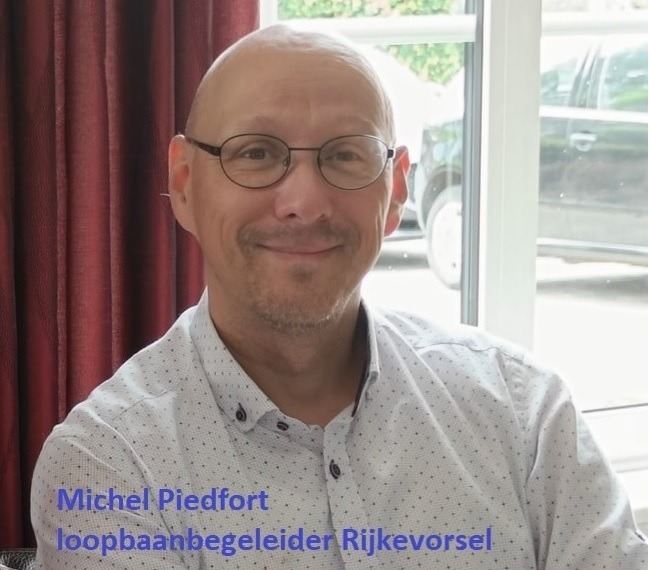 Als stresscoach help ik al meer dan 7 jaar mensen anders met stress omgaan. De resultaten zijn verbluffend. In 2022 had ik meer dan 1.400 begeleidingen en daar ben ik terecht trots op.
Dit komt omdat mensen al na één sessie resultaat boeken en gemiddeld amper 4 tot 7 sessies nodig hebben om hun stress te verminderen. Iedereen kan dit dus onder de knie krijgen via een aantal heel simpele technieken.
Het geheim zit hem in jezelf opnieuw op de eerste plaats te zetten in plaats van je werk. Ook al doe jij je job graag.
Hoe stress verminderen
Wat kun je voortaan doen of niet doen, zeggen of niet zeggen zonder dat jij je schuldig hoeft te voelen of verwijten hoeft te vrezen. En hoe doe je dat dan?
Dat is jouw centrale vraag. Als je het antwoord zelf niet vindt, dan help ik jou graag dit te ontdekken. Ben je benieuwd hoe ik werk, mail me dan voor een gratis en vrijblijvend telefonisch gesprek. Wil je daarna online begeleiding, dan kan dit al vanaf €10 per uur. Spotgoedkope begeleiding voor iets waar je gans je leven de vruchten van plukt.