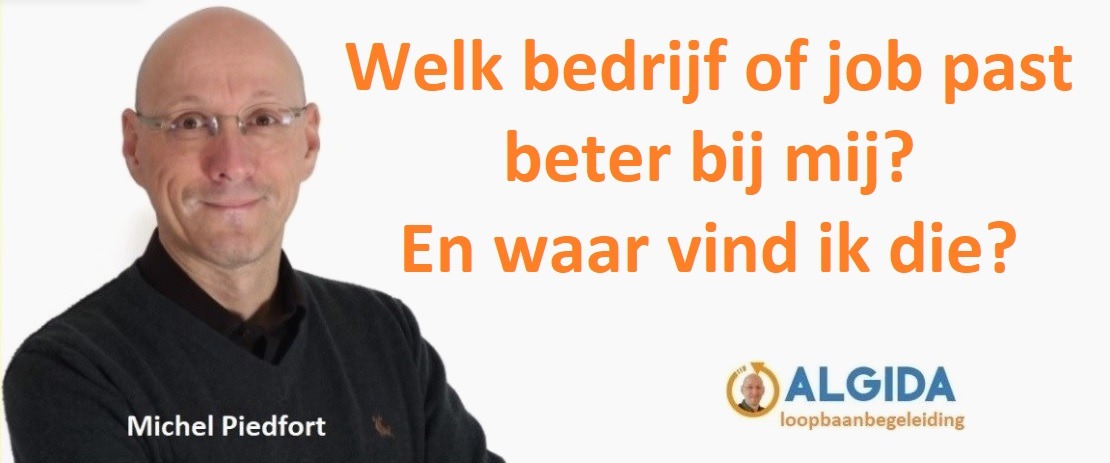 Welk bedrijf of job past beter bij jou & vind ze via Algida Loopbaanbegeleiding Rijkevorsel
Wist je dat er in Rijkevorsel alleen al meer dan 1.500 bedrijven mét personeel zijn? En hoeveel ken jij er van?
Er zijn dus véél meer bedrijven dan je dacht. Dit geeft jou enorm veel kansen want als je vandaag ongelukkig bent in bedrijf A, dan is er ongetwijfeld een ander bedrijf dat wél aan jouw eisen voldoet. Een bedrijf dat blij is dat jij er bent en met jou in contact wil komen.
Referenties Algida Loopbaanbegeleiding Rijkevorsel in de media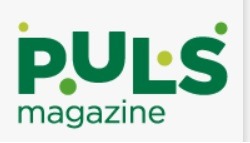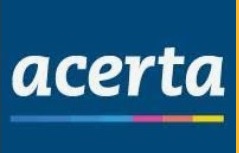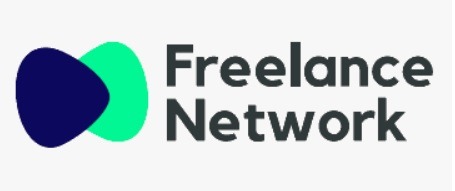 Wat wil jij en bij wie? Loopbaanbegeleiding Rijkevorsel is voor...
Werknemers & zelfstandigen met minstens 7 jaar werkervaring krijgen tot 7 uur persoonlijke jobcoaching naar meer werkplezier
Die overdag of 's avonds tijd willen maken naar meer werkplezier
en hun loopbaancheque bij VDAB willen vragen. Als je die niet opneemt, ben je hem kwijt
Jobcoach Michel Piedfort van Algida Loopbaanbegeleiding Rijkevorsel
Ik ben Michel Piedfort, 53 jaar en al meer dan 7 jaar loopbaanbegeleider voor werknemers en zelfstandigen binnen het netwerk van de loopbaancheque van VDAB.
Omdat ik meer dan 25 jaar ervaring in het bedrijfsleven heb, bekijk ik je probleem van alle kanten: zowel als werknemer, leidinggevende en werkgever. Ik kan dit omdat ik aan alle kanten van de tafel gezeten heb.
Ik heb ook meer dan 10 jaar ervaring in de hulpverlening vandaar mijn speciale interesse in coaching, balans en zorg. Door mijn marketing achtergrond bekijk ik je carrièrepad ook vanuit jezelf aanprijzen, wat maakt jou uniek, hoe overtuig je de ander om je zin te krijgen opdat jij de job volhoudt.
Michel promoot al 20 jaar freelancen en is de oprichter van de jobsite Freelancenetwork.be
Wat is l

oopbaanbegeleiding?
Waarom loopbaanbegeleiding Rijkevorsel?
Dankzij het kantoor in Rijkevorsel heb je begeleiding vlakbij je deur want je hoeft niet meer naar Turnhout of Antwerpen. Zo zorgt de overheid er voor dat loopbaanbegeleiding toegankelijk is voor iedereen en laagdrempelig is.
In plaats van alles zelf uit te vissen, kun je nu veel sneller en efficiënter informatie krijgen en nadenken over je toekomst met een ervaren jobcoach die de arbeidsmarkt kent.