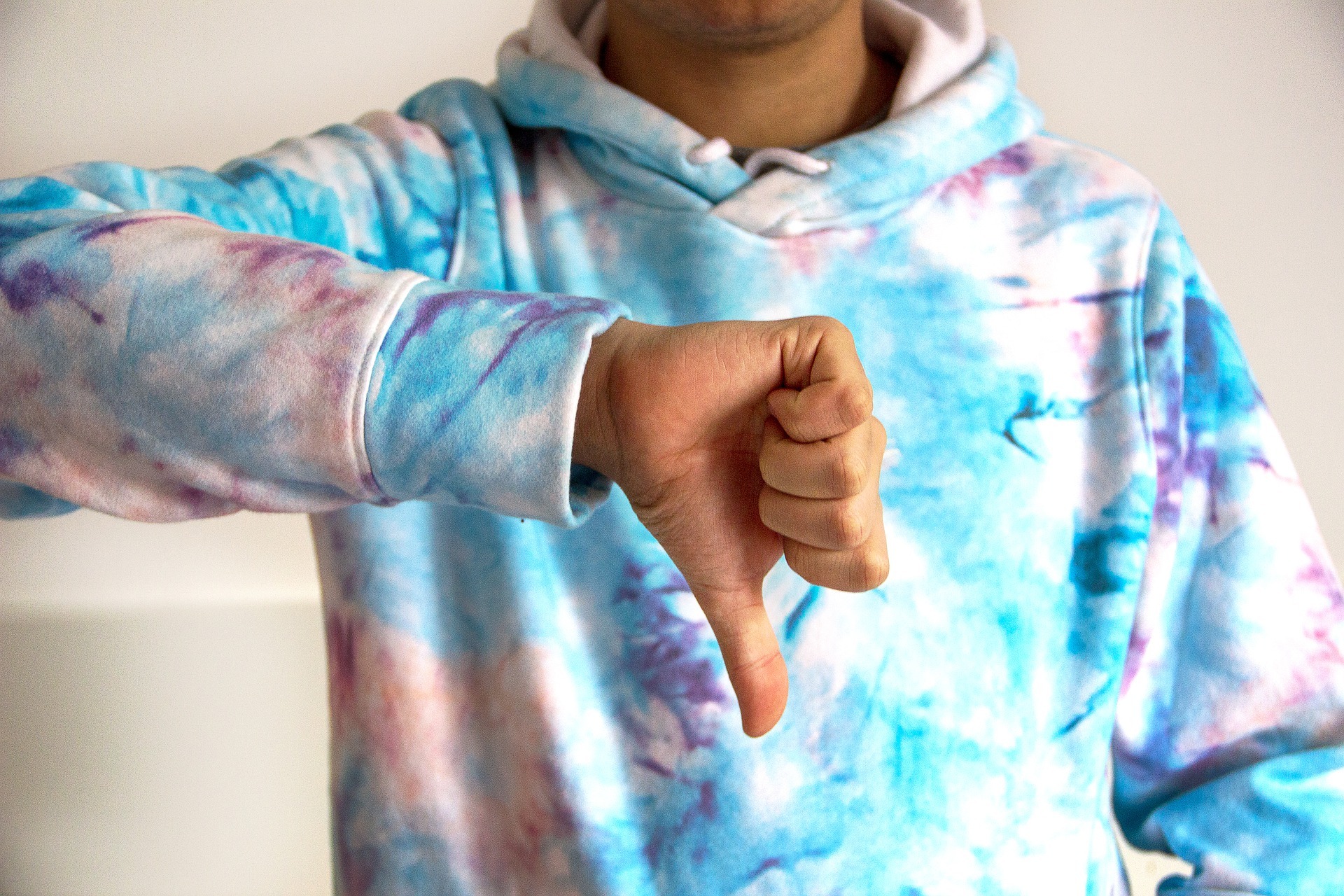 Klagende werknemers zijn goed voor je bedrijf want zij geven aan waar het mis loopt. Toch krijgen ze vaak weinig begrip. Dat is onterecht omdat je van klagers en zagers veel kunt leren.
Moedig klagen aan
Eigenlijk moedig je als bedrijf het klagen best aan. In de marketing is men blij met klachten. Als HR zijn je werknemers je klanten. Mensen die durven klagen, verminderen hun stress omdat zij toch een manier proberen te vinden om hun ongenoegen te uiten.
Ongezonde werkstress zijn immers langdurig opgekropte irritaties. Net omdat men zijn irritatie of klacht mag uiten, neemt de druk af. Dat betekent daarom nog niet dat het probleem opgelost is.
Klagen betekent dat men zelf geen oplossing ziet en hulp wil
Wie klaagt, zegt meestal dat men geen oplossing ziet. Men vraagt hulp. Ga daarom als HR- of leidinggevende na wat het leermoment is. Wat kun jij als organisatie doen om de klacht te verminderen of wat kun jij je werknemer aanleren zodat hij minder last van de klachten heeft.
Is het antwoord 'niets' en moet men de situatie maar aanvaarden zoals ze is, probeer je medewerkers dan anders naar deze omstandigheden te laten kijken. Hier zijn verschillende technieken voor zoals het concretiseren van klachten door het beschrijven van de situaties, rationeler denken of door te kijken naar de dieperliggende gevoelens achter de klacht. Bij loopbaanbegeleiding komen al deze technieken bijvoorbeeld aan bod. Loopbaanbegeleiding mag je ook aanraden als een traject van persoonlijke groei zonder doel om van job te veranderen. Er zijn speciale trajecten op maat voor.
Een andere manier is om problemen duidelijk te kaderen vanuit het standpunt van de werkgever zodat men makkelijker begrijpt waarom iets moeilijk of niet veranderd kan worden. Dit geeft vaak meer duidelijkheid.
Let op als men niet meer klaagt
"In organisaties waar men nooit klaagt, kan er een vals veiligheidsgevoel zijn. Zijn er echt geen problemen of durft men zijn gedacht niet meer zeggen", zegt stresscoach en loopbaanbegeleider Michel Piedfort.
In het laatste geval hebben mensen afgehaakt. Ze staan wellicht al met één been buiten je bedrijf omdat ze naar een andere job uitkijken. Het probleem deert hen immers niet meer.
Klagen als onderdeel van loopbaanbegeleiding
In elke relatie is klagen belangrijk. Binnen een liefdesrelatie maken we bijvoorbeeld veel makkelijker het onderscheid tussen klagen over een situatie versus klagen over iemand. Terwijl op het werk de focust van de klacht zich vaker naar een persoon richt: we veroordelen iemand persoonlijk terwijl we eigenlijk bedoelen dat we het niet eens zijn met het gedrag dat iemand stelt.
Daarom dat er tijdens loopbaanbegeleidingen van Algida actief oefeningen zijn hoe we iets kunnen overbrengen zonder verwijtend over te komen. Dat vergt oefening maar men verhoogt zo de impact en men bereikt dus meer.