Dank je voor je inschrijving op de online bijeenkomst voor burn-out lotgenoten. Is dit je eerste keer, dan bel ik je nog op voor een kennismakingsgesprek zodat je op voorhand weet hoe alles verloopt.
Je kunt later deelnemen via www.whereby.com/algida en daarna klikken op 'aankloppen'. Je krijgt de link ook nog eens op de dag van de online bijeenkomst. Check daarom ook je spambox.
Ik kijk er naar uit je weldra online te begroeten.
Michel Piedfort
0486 329 020
Je loopbaanbegeleider
ps: lees hieronder de boeiende getuigenissen van andere lotgenoten of bekijk de lijst met webinars over werkhervatting na burn-out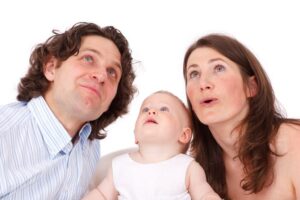 Tijdens haar burn-out splitste Mieke alle taken op in deeltaken en vierde ze alle kleine overwinningen met complimenten voor zichzelf. Dat werkte fantastisch en zo kwam zij er uiteindelijk bovenop. Grote dingen kun je tijdens een burn-out immers niet realiseren. Vier kleine realisaties om uit je burn-out te komen Kleine dagelijkse realisaties waren bijvoorbeeld de …
Vier kleine realisaties om uit je burn-out te komen Lees verder »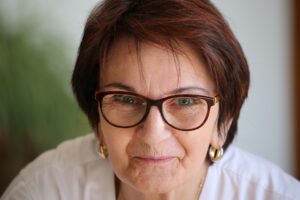 In burn-out beland als door huisvrouw. Carla haar kinderen vroegen zoveel energie dat ze er onder door ging. "Ik was huisvrouw, moeder en alleenstaand. Omdat mijn kinderen zoveel energie van me vergden, vond ik dat ik geen keuze had en dat ik het niet rustig aan kon doen. Tijdens ons gesprek blijkt dat Carla er …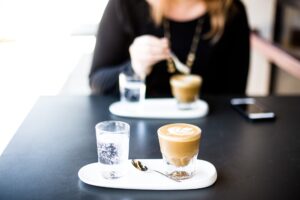 Naast webinars heb ik ook persoonlijke gesprekken
Hoe werken na burn-out,  blijven of veranderen, hoe vermijd je burn-out herval, hoe hou ik mijn job voortaan wél vol, welke job past beter? Heb je twijfels, blijf er dan niet mee zitten. Vraag je gratis kennismakingsgesprek. Wil je daarna online begeleiding, dan kan dit voor €10/uur via de Vlaamse loopbaancheque.
Begin met een gratis & vrijblijvend gesprek
Online begeleiding
Voel je opnieuw goed op je werk

Voor werknemers vanaf 7 jaar ervaring

Je woont of werkt in Vlaanderen

Data in onderling overleg

Start na ontvangst loopbaancheque