Bye bye burn-out symptomen ...
Constant moe
Geheugenproblemen alsof je dement wordt
Concentratieproblemen
Hoofdpijn van je werk
Huilbuien
Overdreven emotionele reacties
Piekeren over je werk
Vergeetachtigheid
Nergens zin in hebben
Niet meer kunnen genieten
zodat jij opnieuw kunt werken
Door opnieuw naar je lichaam te luisteren en te leren werken onder stress maar zodanig dat het geen vat meer op je krijgt.
Je hebt burn-out symptomen door...
Je perfectionisme
Een negatieve kijk (je klaagt)
Overal te willen helpen
Te weinig los te laten
Niet naar je lichaam te luisteren
Verneem hoe je minder perfectionistisch kunt zijn, een positievere kijk krijgt, anders te helpen en beter los te laten waardoor je burn-out symptomen verdwijnen omdat je opnieuw energie krijgt.
Michel Piedfort
tel 0486 329 020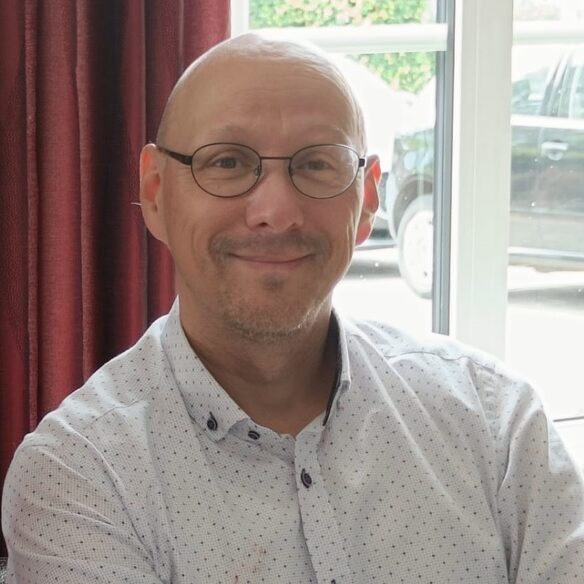 Benieuwd hoe? Contacteer me dan
Wanneer wil je van je burn-out symptomen verlost zijn?
Hoe fijn zou het zijn als die burn-out symptomen rapper verdwijnen? Voor de prijs hoef je het niet te laten. Met de loopbaancheque betaal je amper €10/uur en je krijgt 4 uur begeleiding met de loopbaancheque. De begeleiding loopt 4 tot 6 weken.
Uitstel is afstel want hoe langer je wacht, hoe groter je onzekerheid wordt. Net dankzij de begeleiding gaan je klachten snel verminderen omdat je meteen ervaart wat jij concreet kunt doen.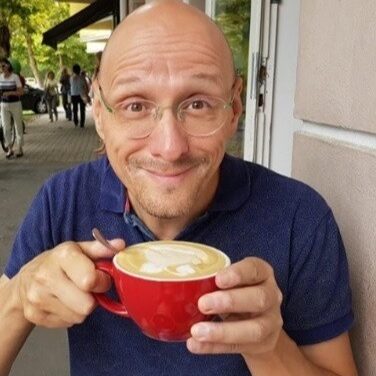 Online begeleiding via videobellen of in Rijkevorsel
Waar je woont maakt niet uit want we zien elkaar via je smarpthone of computer dus je kunt makkelijk van thuis uit de begeleiding volgen.
Wie een face to face gesprek wil, komt naar Rijkevorsel. Algida zit in het centrum vlakbij de molen: Lijsterstraat 39
Burn-out symptomen verdrijven via begeleiding
mail voor meer info of maak een afspraak
vraag je loopbaancheque bij de overheid
krijg je eerste sessie volgende week
Reageer daarom vandaag nog of bel Michel op 0486 329 020
Online begeleiding
Burn-out klachten verdrijven

Voor werknemers vanaf 7 jaar ervaring

Je woont of werkt in Vlaanderen

Data in onderling overleg

Start na ontvangst loopbaancheque